Congratulations on Success held the Analytica Lab Africa 2023
2023-07-13

We are pleased to inform you that the exhibition (Analytica Lab Africa 2023) was a great success, and our product display certainly attracted a lot of attention! 
The following pictures are some successful feedback of Exhibition  :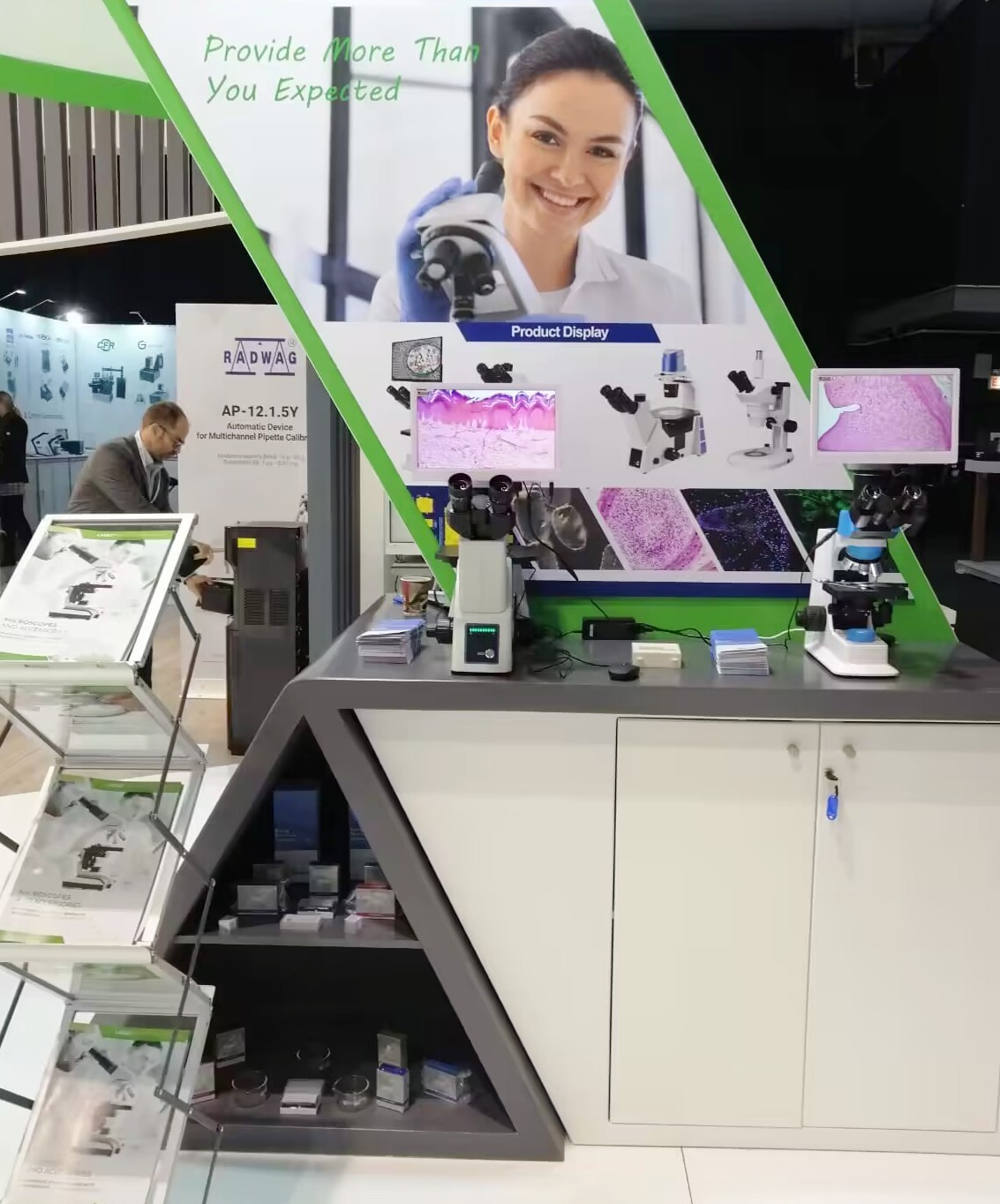 We are very happy that our company has reached preliminary cooperation with multiple companies and has friendly exchanges and negotiations on subsequent cooperation matters. In addition, different customers have different preferences for our products, and they also provide recommendations based on their own preferences.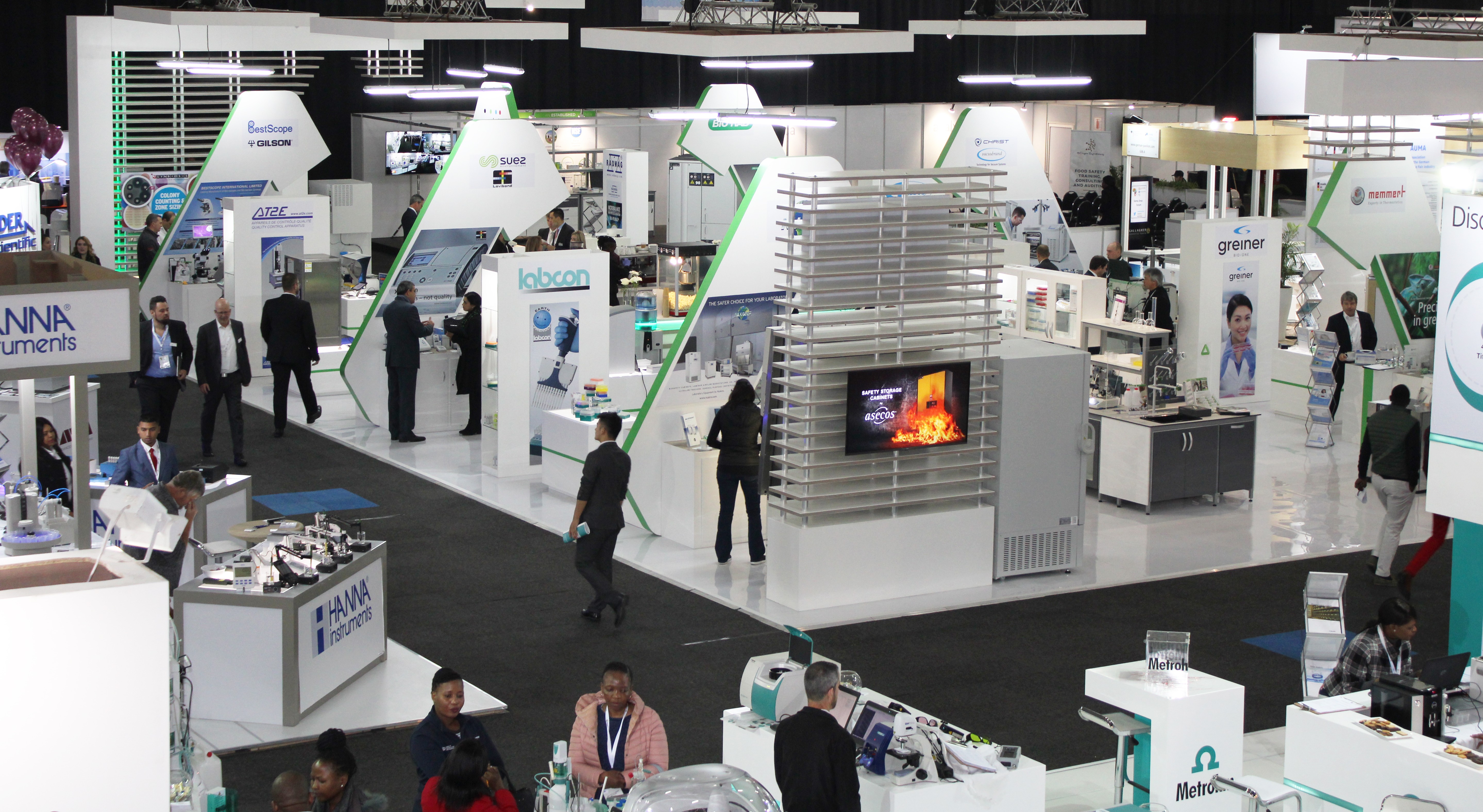 Medical Customers: they were interested in both compound and stereo microscopes. For these customers optics such as the field of view and a clear image are important features.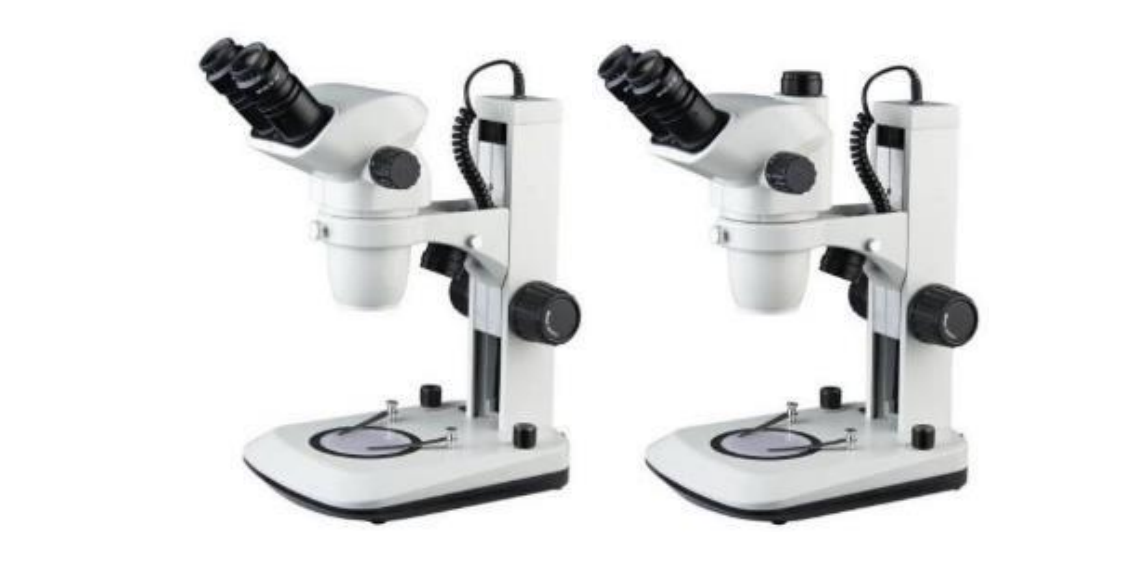 University staff/students: they were interested in the middle level model set ups. There was also a request for use of the camera directly with a projector for teaching purposes.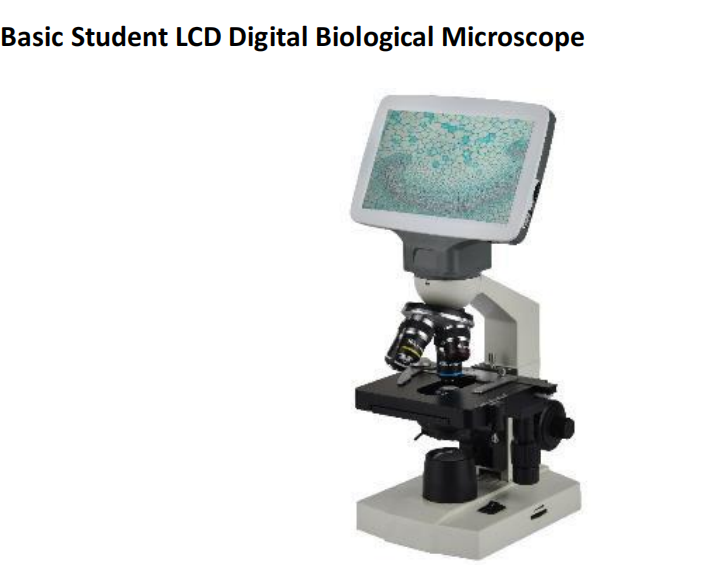 Many customers are attracted to LCD cameras, which can present clear images and allow multiple people to view the screen simultaneously, making them excellent assistants for teaching and medical research.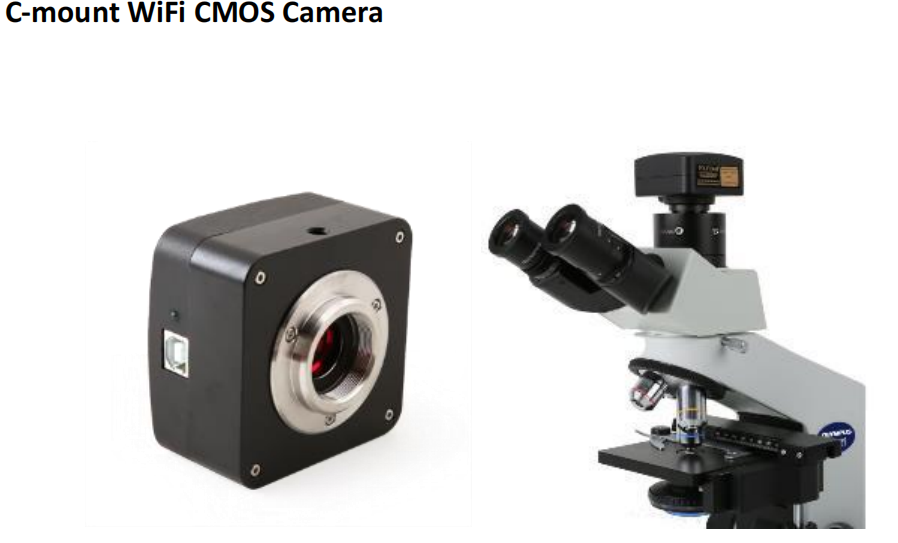 Customers have scanned in their info and taken brochures so we have their contacts and enquiries.  If you are also interested in our products, please contact us.