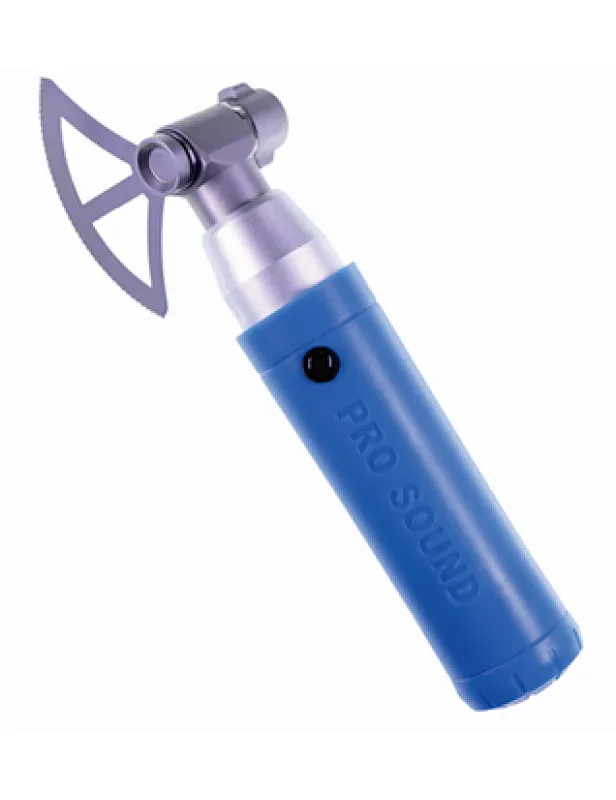 Electric Trimming Knife
Make clean and precise cuts with our electric trimming knife, designed for hobbyists, crafters, and professionals.
The electric trimming knife is a practical and new type patent product, which is suitable for users who have high requirements for the quality of tissue trimming and heavy workload. Its unique structure is convenient to use, which can accurately and efficiently cut pathological tissues and bone tissues, effectively improve the efficiency of sample collection, and reduce the work intensity of doctors.
Features:
* Unique design, compact and beautiful, safe and efficient use
* Provided with two kinds of high-quality sharp blades, the replacement of blades is simple and fast.
Arc blade: Used to cut pathological tissues  
Arc serrated blade: Used to cut bone tissues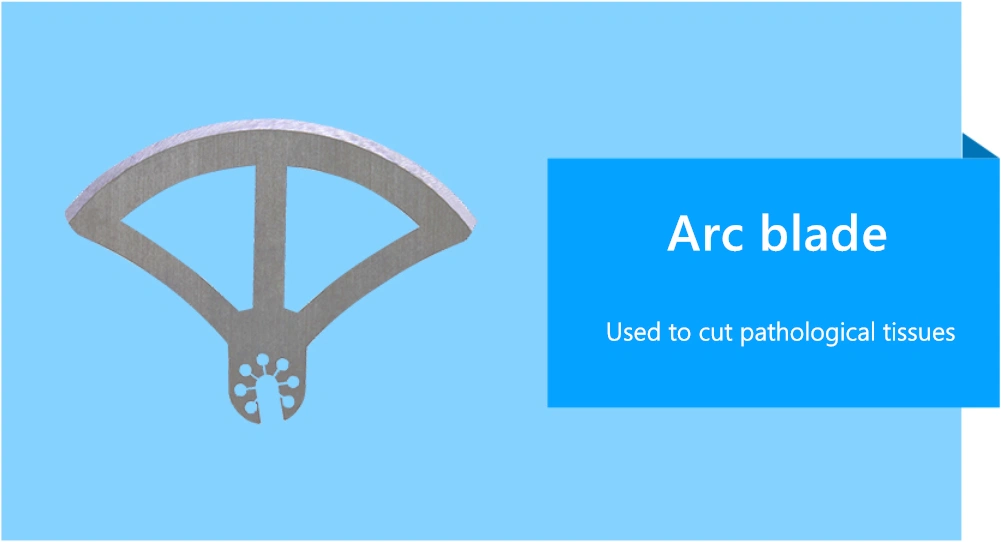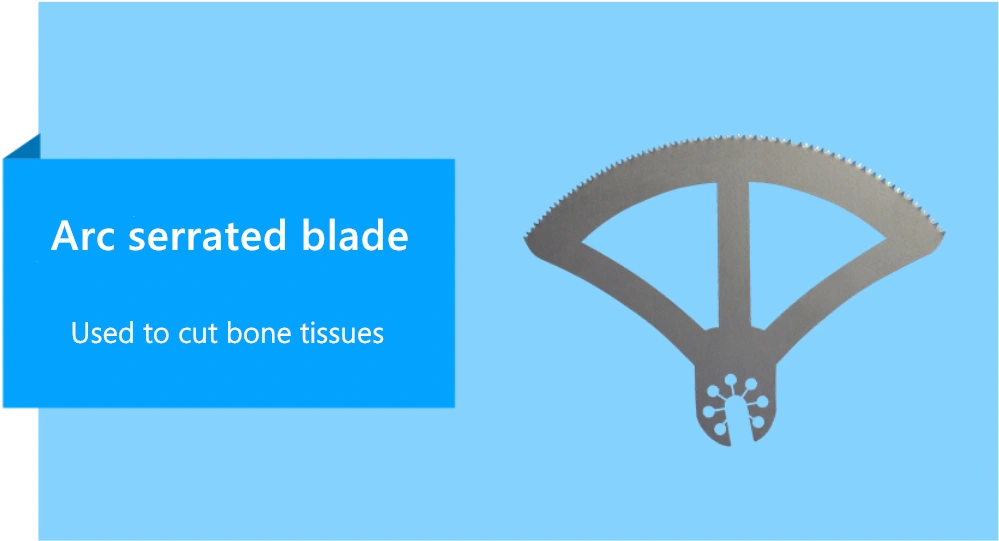 * Provided with a bone tissue fixing clamp, which is convenient for cutting bone tissue and can fix 5-72mm bone tissue.
* Provided with a knife rack for placing the knife, which can protect the safety of operators and the blade from damage.
Specifications:
* Electric Trimming Knife, Item No. RH1382
* Cutting type: swing type
* Cutting frequency: 66HZ
* Noise: ≤ 70DB (A)
* Swing angle: 4°
* Clamping force: ≥100N
* Speed control mode: Stepless speed regulation
* A set including: 1 x knife handle, 2 x blades, 1 x bone tissue fixing clamp, 1x knife rack, 1 x power cord