Relab Technology Limited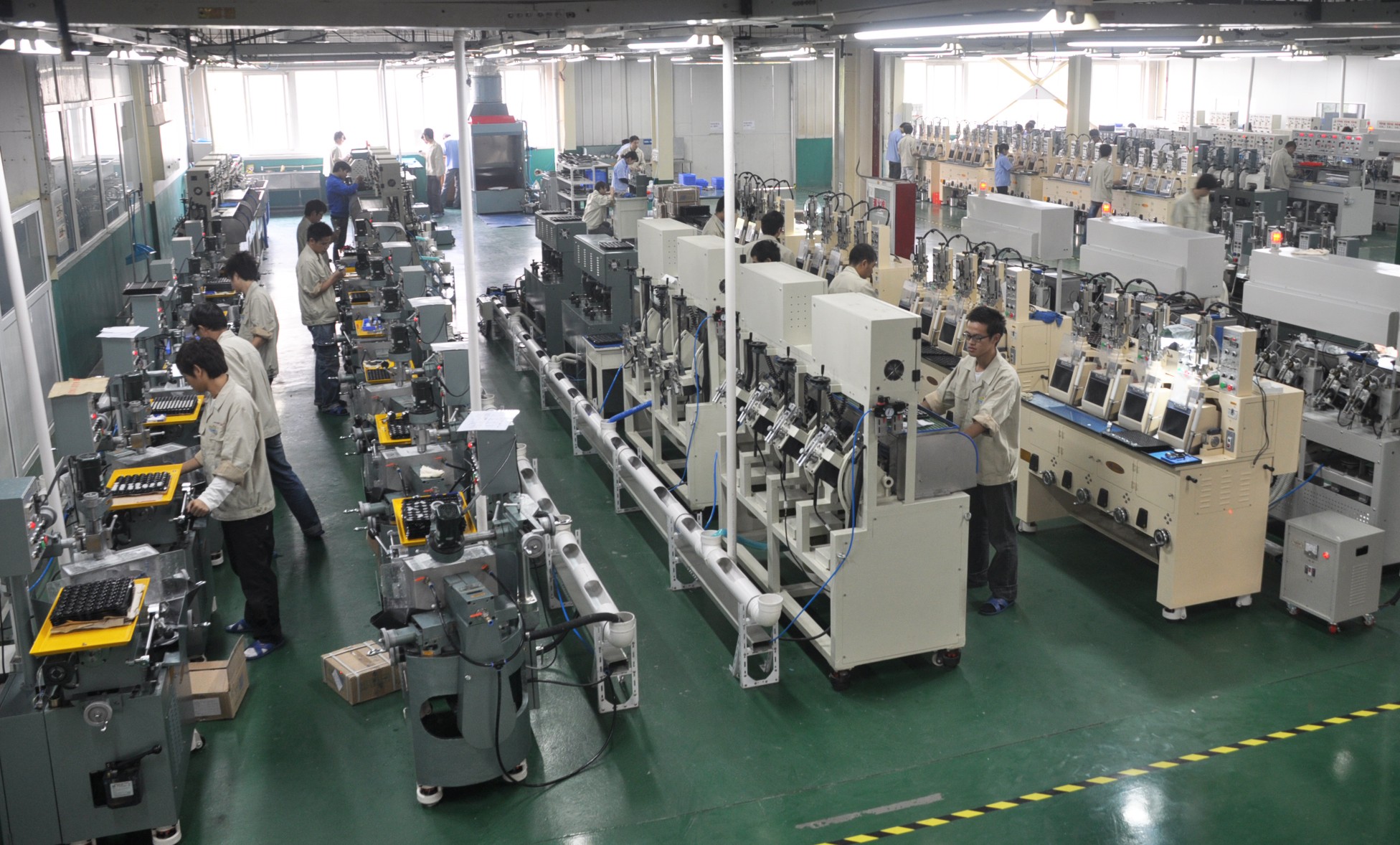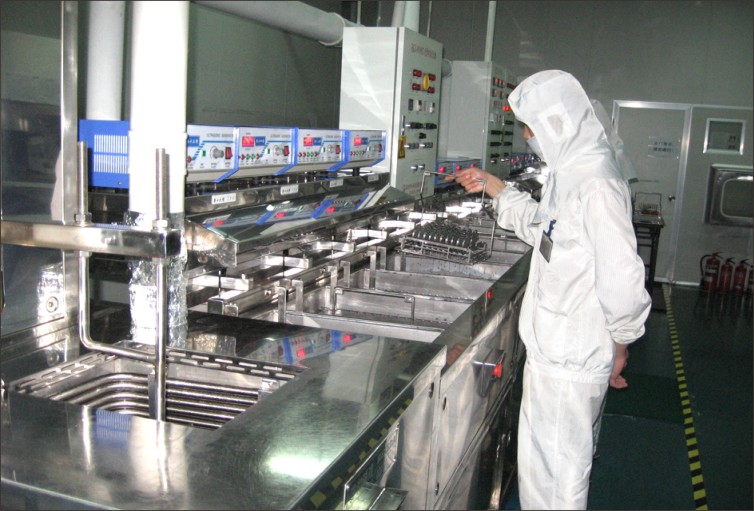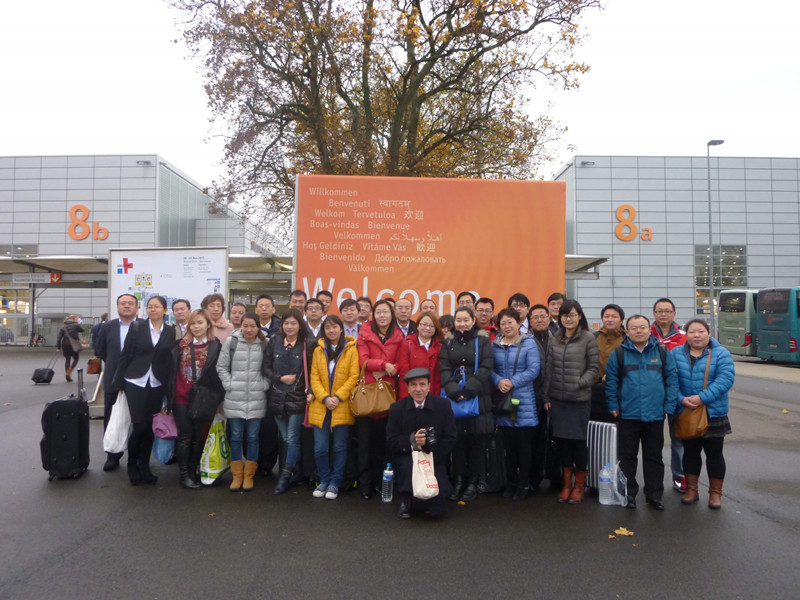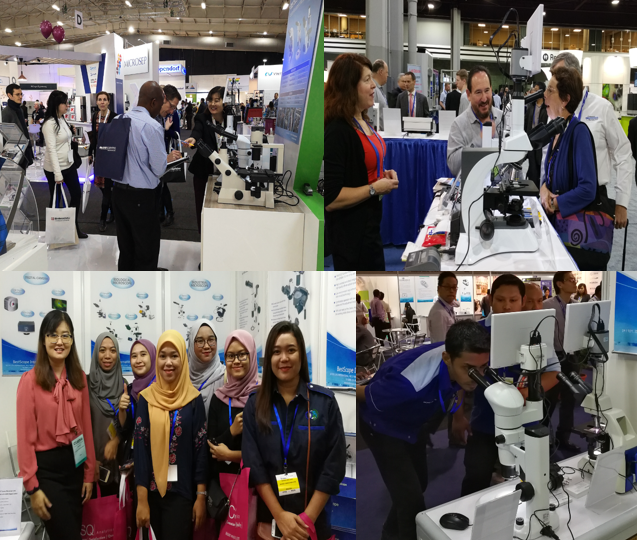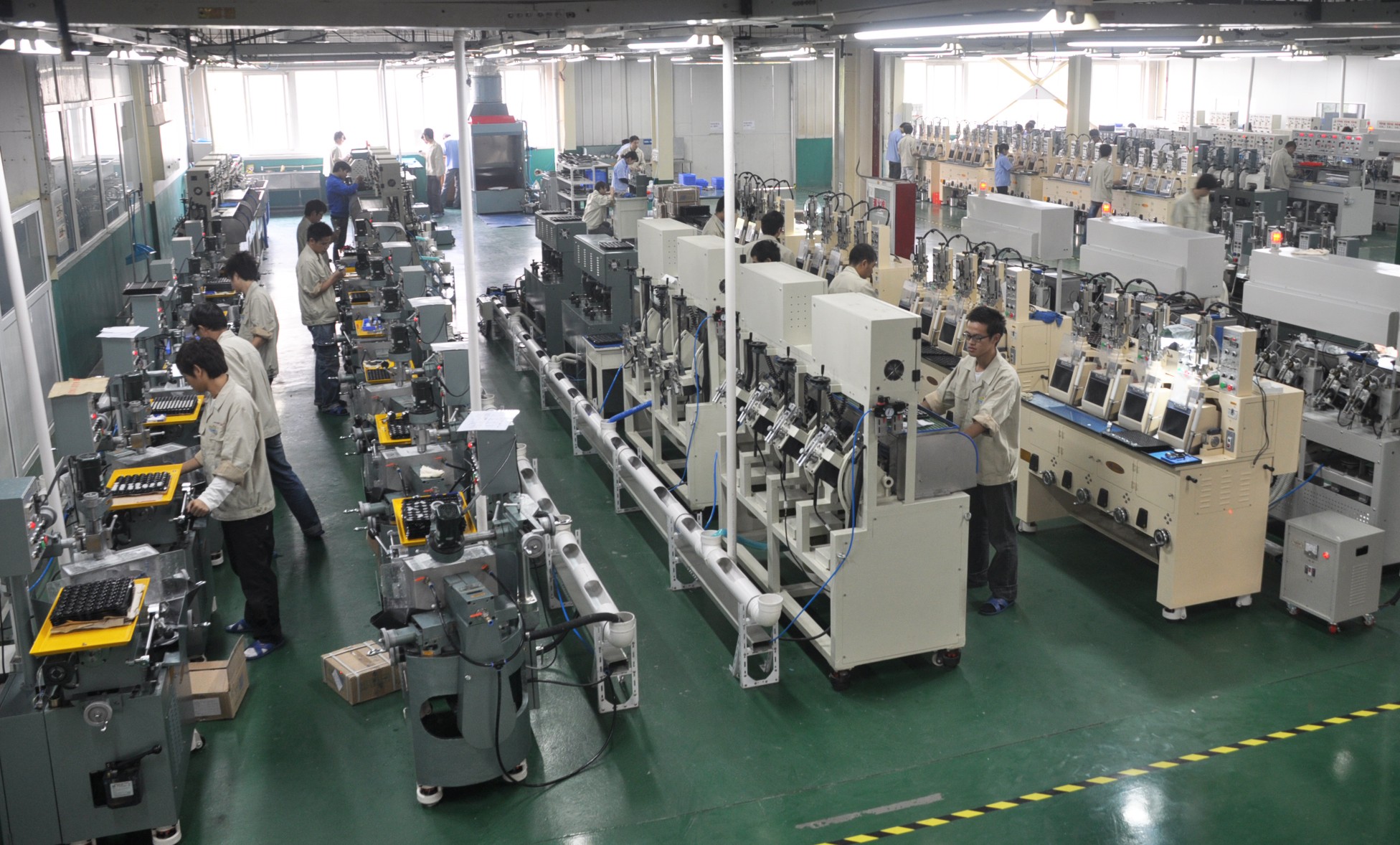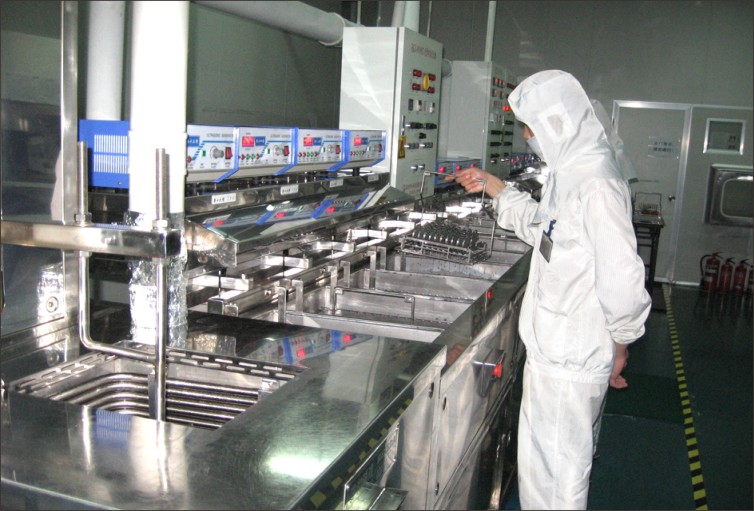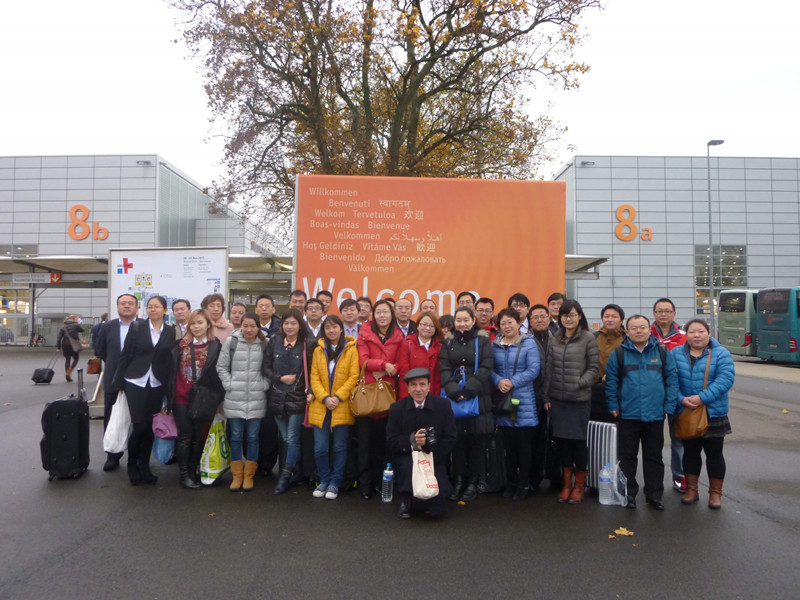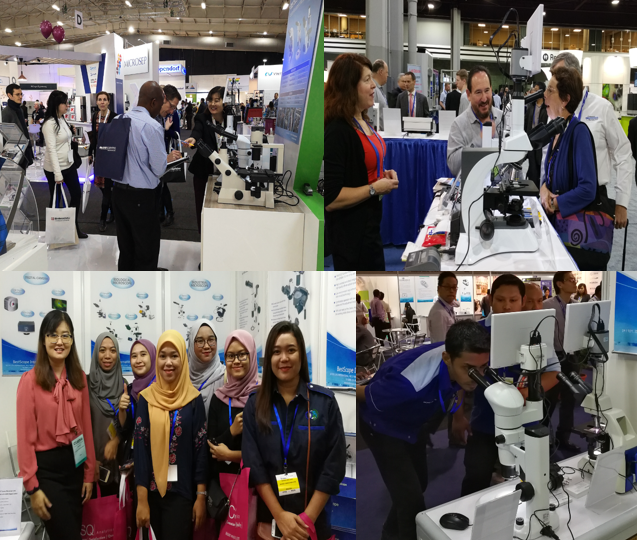 Relab Technology Limited is located in Beijing, the beautiful capital of China. More than 10 years of experience in the laboratory and medical field enables us better understand the customers' needs and market development. Relab is committed to better serve the field of laboratory scientific research with the progress of science and technology. Our main products are high quality laboratory and medical instruments and consumables including microscopes and cameras, microscope slides, centrifuges, COVID-19 solutions etc.
We provide customers with a wide range of products and satisfactory solutions. To ensure the best quality that meets or exceeds industry standards, we have strict control for the raw materials, manufacturing and inspection process. Our products are widely used in laboratories, schools, universities, research institutes, hospitals, etc. Meets the needs of research in biological, medical, life science and other fields. Our pursuit of high quality and efficient service has been highly satisfied and praised by our customers. 
Our development goals are to provide high quality products and warm services to our customers worldwide, and to be your long-term reliable partner! 
QUALITY
Good manufacturing practice, advanced production and testing equipment, strategic high-quality partners form our high-level product quality. Our quality promises are backed by international accreditation: ISO9001, ISO13485, CE, FDA certificates etc. 

TEAM
We are a professional, positive and enthusiastic team. 
Our strong R&D Team, led by Dr. Gloria Wong is committed to develop innovative and customized products. Our production personnel with the skilled operation of modern equipment to ensure rapid production completion. Our salesman accompany you every step of our cooperation— from the products selection to the delivery and expand to your sales guidance and services. 
You only need to connect with our one salesman, behind that is our professional team to help you quickly realize the operation of the whole process of international trade. A good team can save your time and energy, and help you save on order and transportation costs.

SERVICE
We are committed to providing sincere, reliable products and services. Generally, the warranty period of the instrument is 3 years and the consumable is 1 year. But even after the warranty period, we will continue to provide quality after-sales service and ensure timely and accurate resolutions are provided with professional guidance and care.   
Company Name:
Relab Technology Limited
Location:
Shi Jing Shan, Beijing, China