Meet us at the medical and laboratory industries exhibitions
2019-11-01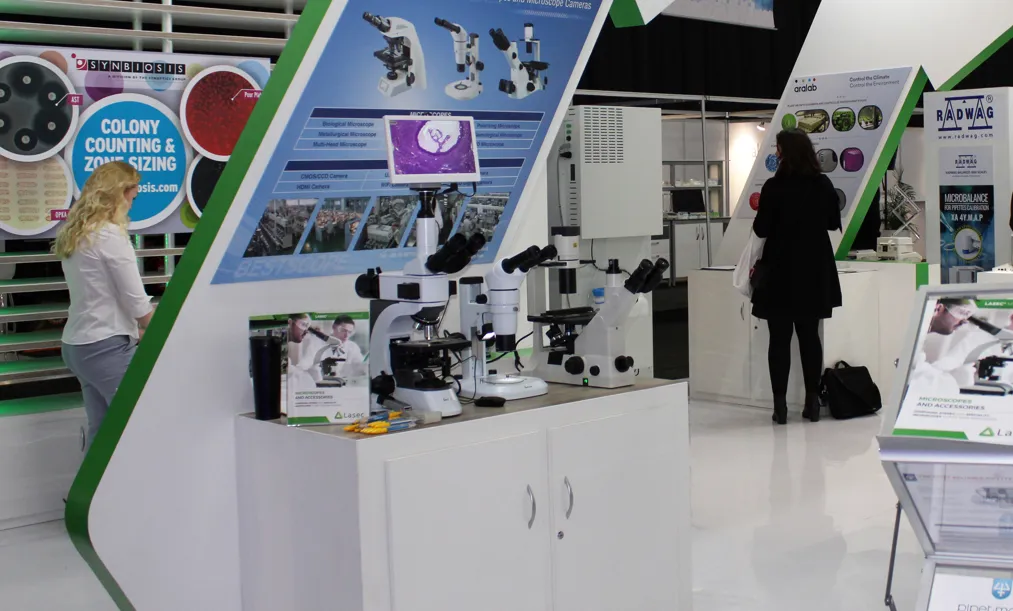 MEDICA @ Germany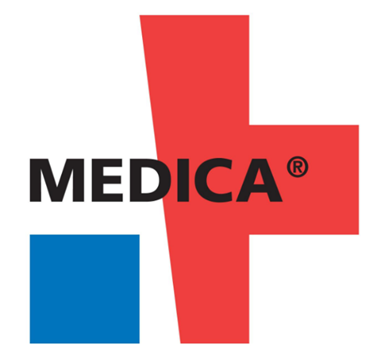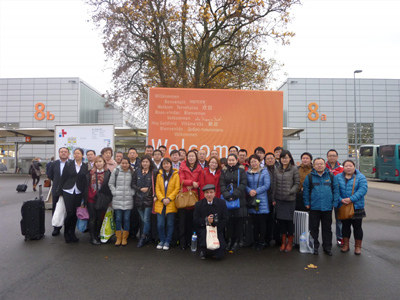 MEDICA is an international and leading exhibition that presents products and services in categories such as:
Laboratory Equipment

Electromedicine, medical technology, operating equipment, medical furniture

Physiotherapy / Orthopaedic Technology

Diagnostics

Information and Communication Technology

Medical commodities and Consumer Goods

Medical Services and Publications
Analytica Lab Africa @ South Africa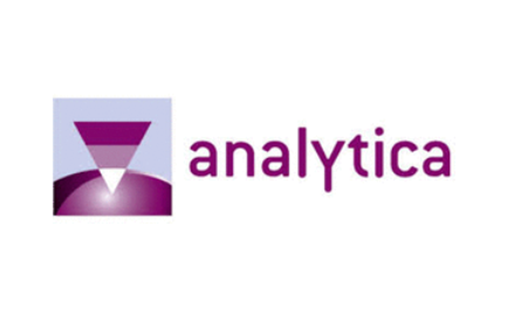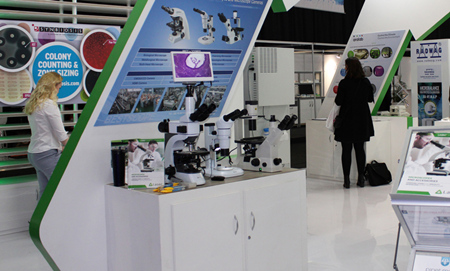 Analytica Lab Africa is the premier trade fair for the analysis, laboratory-technology and biotechnology sectors, bringing together scientists, entrepreneurs and users from around the world. Welcome to the perfect platform for your international business relations.
analytica Lab Africa focuses on innovative and applied product and systems solutions for laboratories in the industrial, research as well as science sectors.
PITTCON @ USA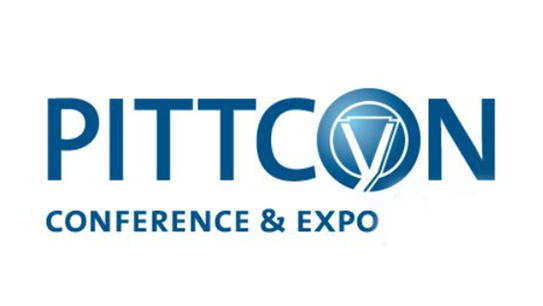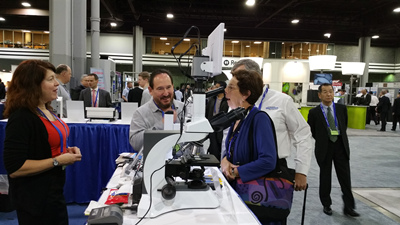 PITTCON–The world's largest exhibition of Analytical Chemistry, Scientific Analysis and laboratories. Founded in 1950, it is hosted by a nonprofit academic organization in Pennsylvania, a partnership between the Pittsburgh Spectroscopy Institute and the Analytical Chemistry. Rooted in Analytical Chemistry and spectroscopy, it has developed into a comprehensive trade show. These include: Analytical Chemistry, spectroscopy, life sciences, pharmaceutical technology, quality assessment, food safety, environmental and biochemical protection. In addition to the exhibition, it also includes the PITTCON conference, technical research projects, and short courses, which will undoubtedly help bring the exhibition's popularity together.
Exhibits Industry: Laboratory Equipment; laboratory automation; Life Science Technology and Application; Reagents & Consumables; Environmental Technology & AMP; practical technology; laboratory design; laboratory furnishings; Electronic Analytical Instruments & AMP; practical technology; Professional Analysis and testing services; nanotechnology; Laboratory Information Management System; food analysis technology and application
LabAsia @ Malaysia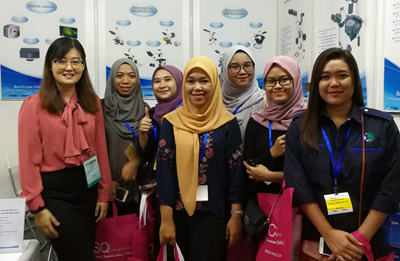 LAB-ASIA is the largest comprehensive exhibition of laboratory instruments and technologies in Southeast Asia, led by the Malaysian Chemical Federation and co-sponsored by ECMI International Exhibition Company and ITE Group. Since 2008, the exhibition has been successfully held in Malaysia and Indonesia for three times. This exhibition, together with ArabLAB (Dubai), CISILE (Beijing) and India LAB (New Delhi), is called "the Four Major Experimental Equipment Exhibitions in Asia" and is a cooperative relationship to share buyers' data. The exhibitors in Malaysia achieved good results to varying degrees. The traffic volume for the three days of the exhibition was very average.
ARAB LAB @ UAE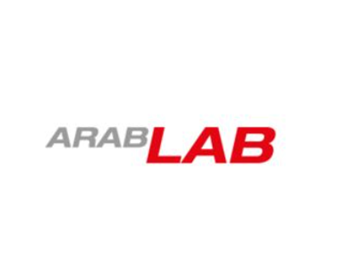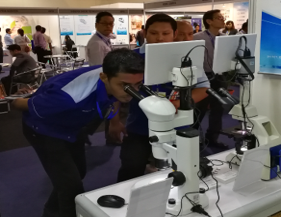 ARAB LAB, founded in 1984, is the only exhibition of experimental instruments and testing equipment in the middle east. The official partner of the exhibition is Dubai Dubiotech, which is jointly built by the Dubai government and Dubai Health City. Its perfect infrastructure and environment have successfully promoted the development of biotechnology in the region and attracted a large number of pharmaceutical companies dedicated to research and development, testing, production, storage, sales and wholesale to enter the park. ARAB LAB has set up a professional trading platform for laboratory technology, biotechnology and life science, high-tech automation laboratory, data processing and other related industries, providing an excellent place for decision makers and end buyers of many international enterprises to find sources of goods and trade contacts. The exhibition is Dubai's earliest organized and best equipped professional experimental instrument exhibition so far. It is also well known in the industry because it is Dubai's only exhibition of experimental and experimental instruments. As a well-established German organizing committee, its strength is extraordinary, and its specificity in organizing exhibitions was once listed as a global recommended exhibition by the American International Association for Scientific Instruments and Laboratory Furniture (SEFA). In recent years, with the increasing support and investment from Dubai's local government and industry and commerce associations, various media have been rushing to report on it.