Upgrade traditional microscope to LCD digital microscope solution
2022-05-13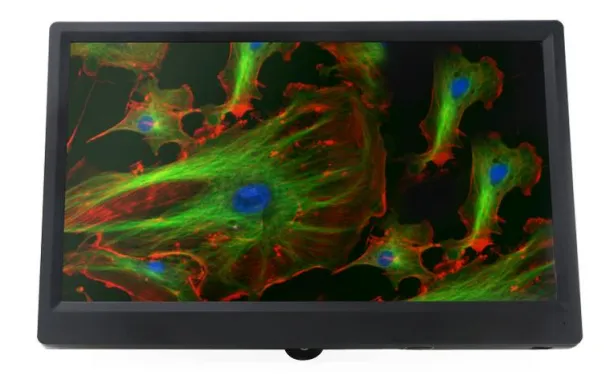 HDMI Digital Camera + HDMI LCD Displayer = LCD Digital Camera
Our cameras can not only use with our microscopes, but also can use with other microscope brands like Zeiss, Nikon, Leica, Olympus, Optica etc. to update the ordinary microscope to LCD digital microscope. The camera can reach fast frame rate and excellent color and the LCD displayer could make the imaging solution simple, flexible and intuitive.
Application:
Scientific research, education (teaching, demonstration and academic exchanges);
Digital laboratory, medical research;
Industrial visual (PCB examination, IC quality control);
Medical treatment (pathological observation);
Food (microbial colony observation and counting);
Aerospace, military (high sophisticated weapons).
Our cameras with Leica Nikon Olympus Zeiss Microscopes Pictures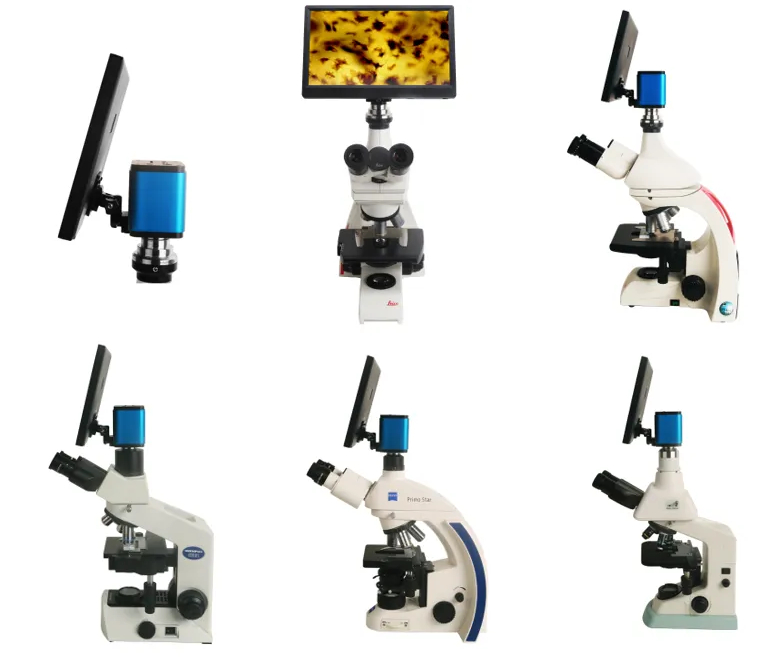 For more information, please contact us.