Meet us at Analytica Lab Africa 2023 Stand C 111 from July 5 to July 7
2023-06-15

We are pleased to inform you that our company has received significant attention from customers following our successful participation at the European Hematology Association (EHA) Annual Meeting.  Relab is the China leading company focused on pathology products, we provide whole-process products and solutions from sample trimming, tissue processor, tissue embedding, slides preparation, staining to microscope diagnosis.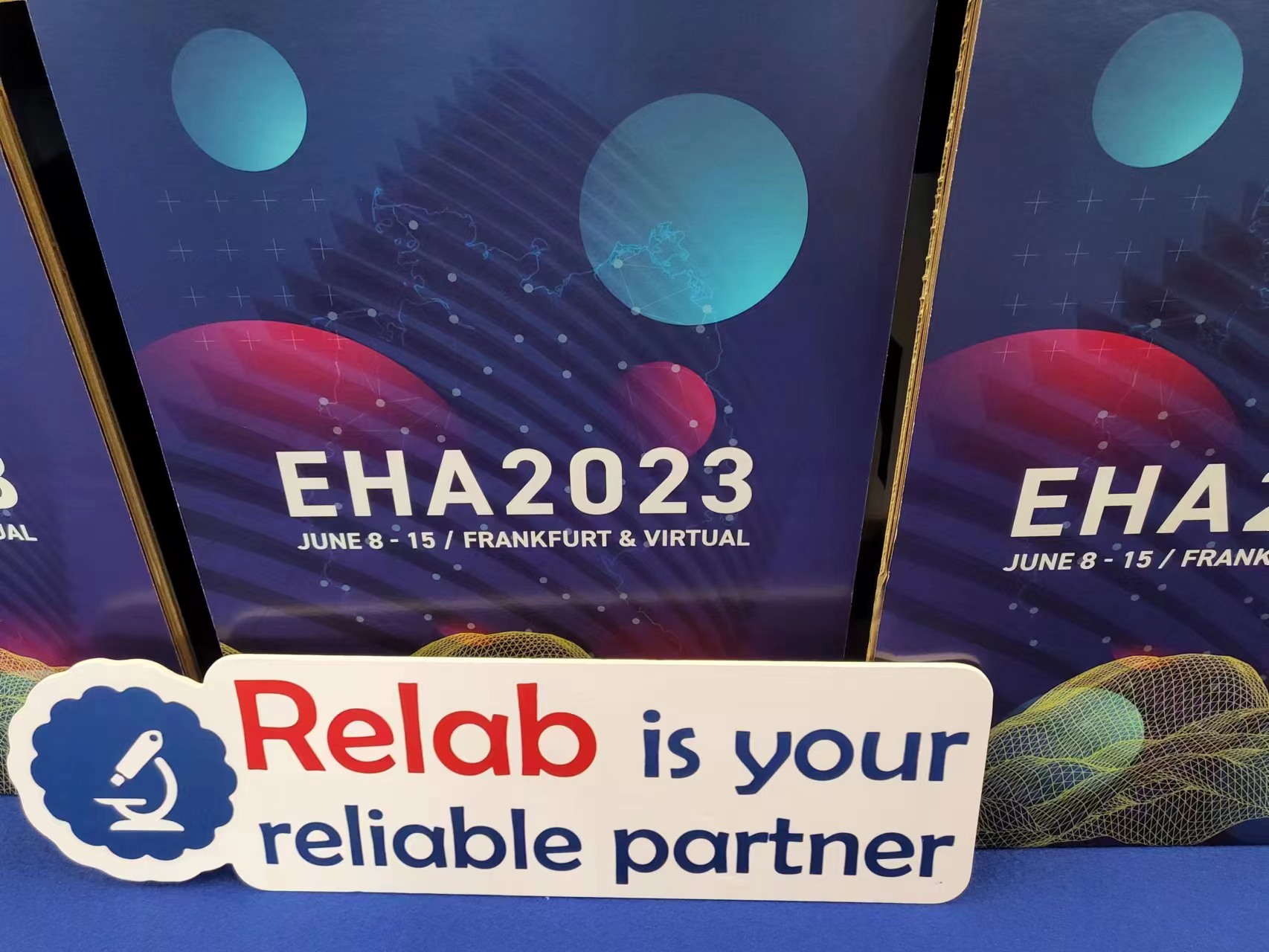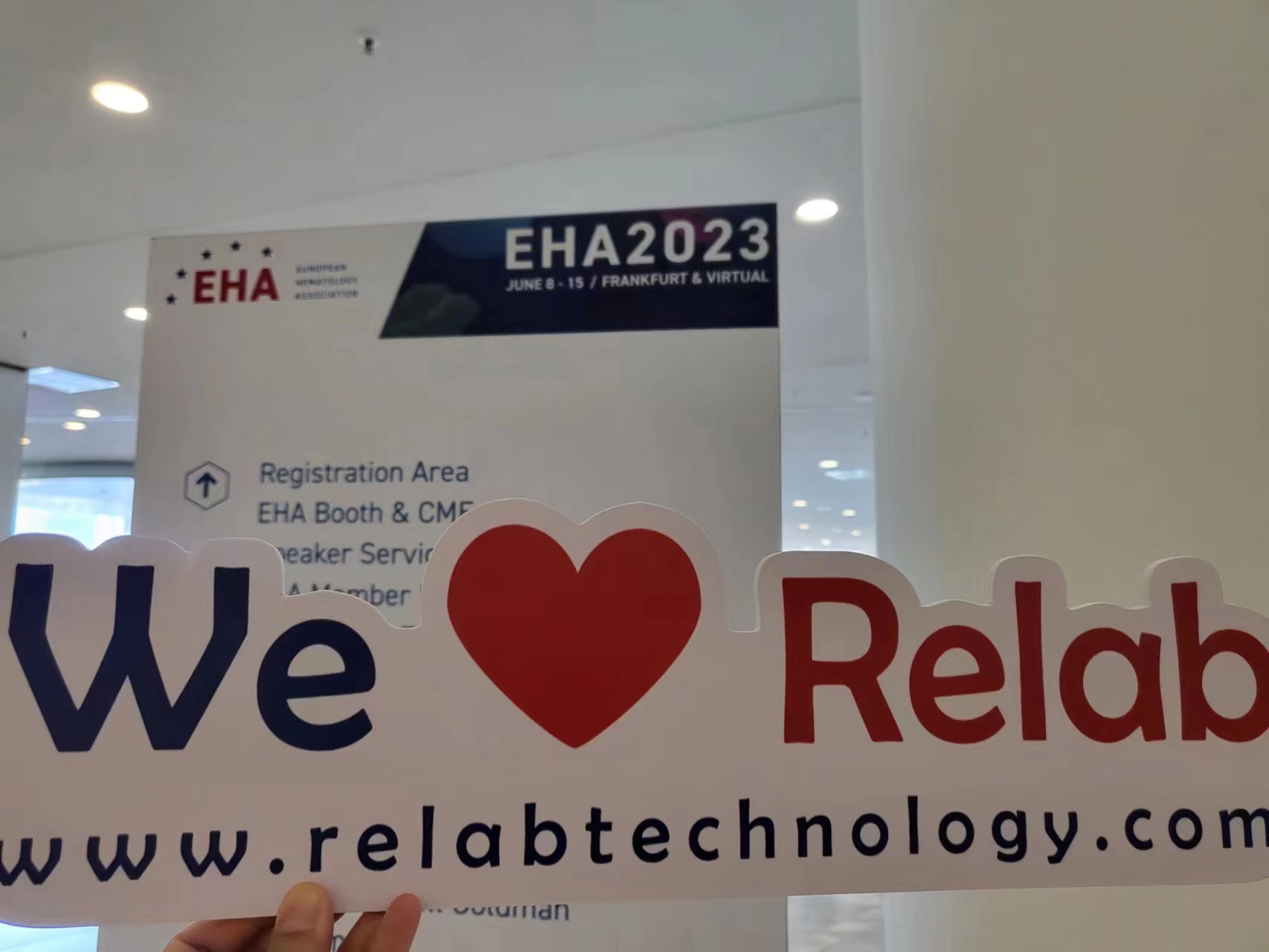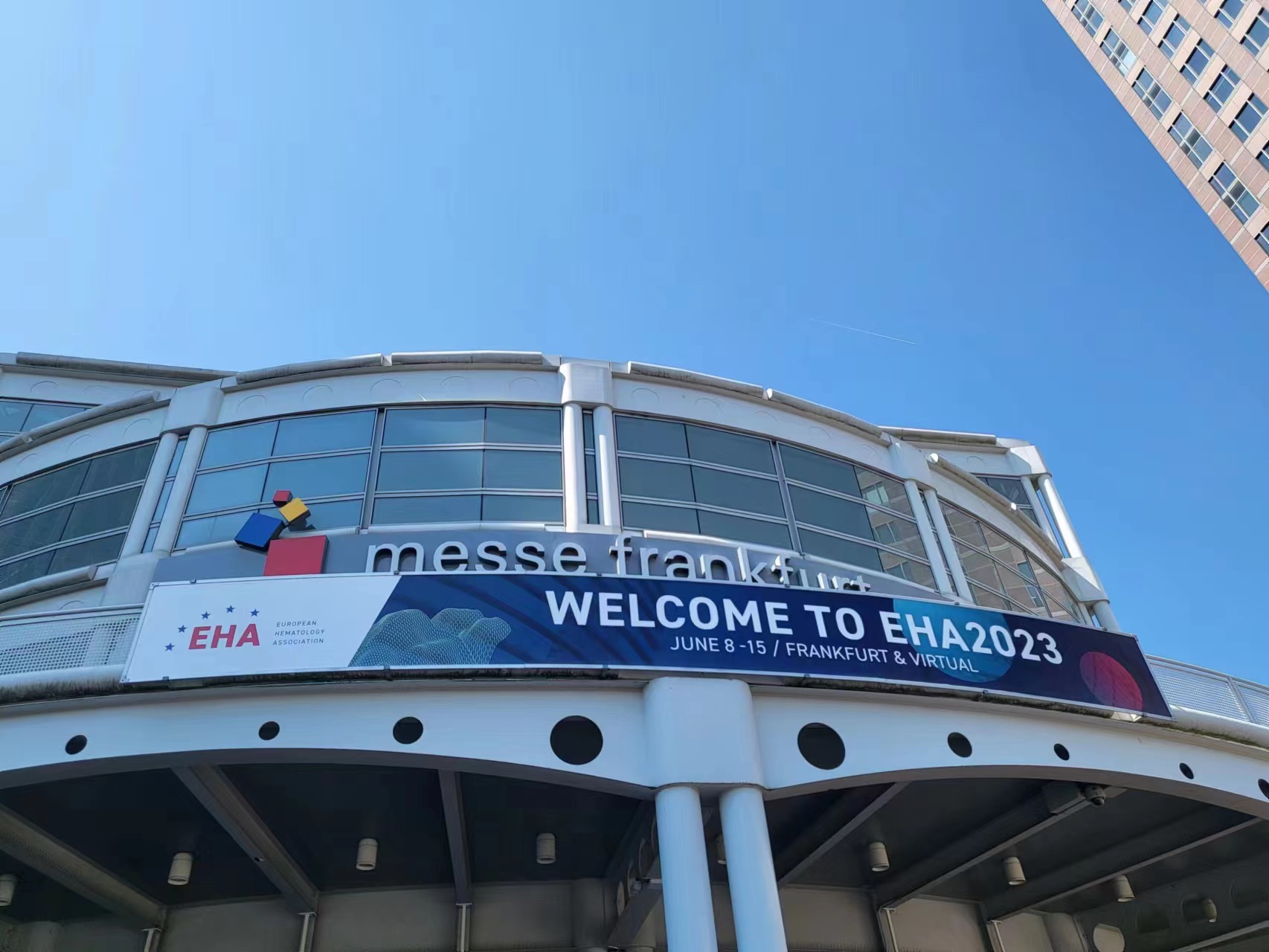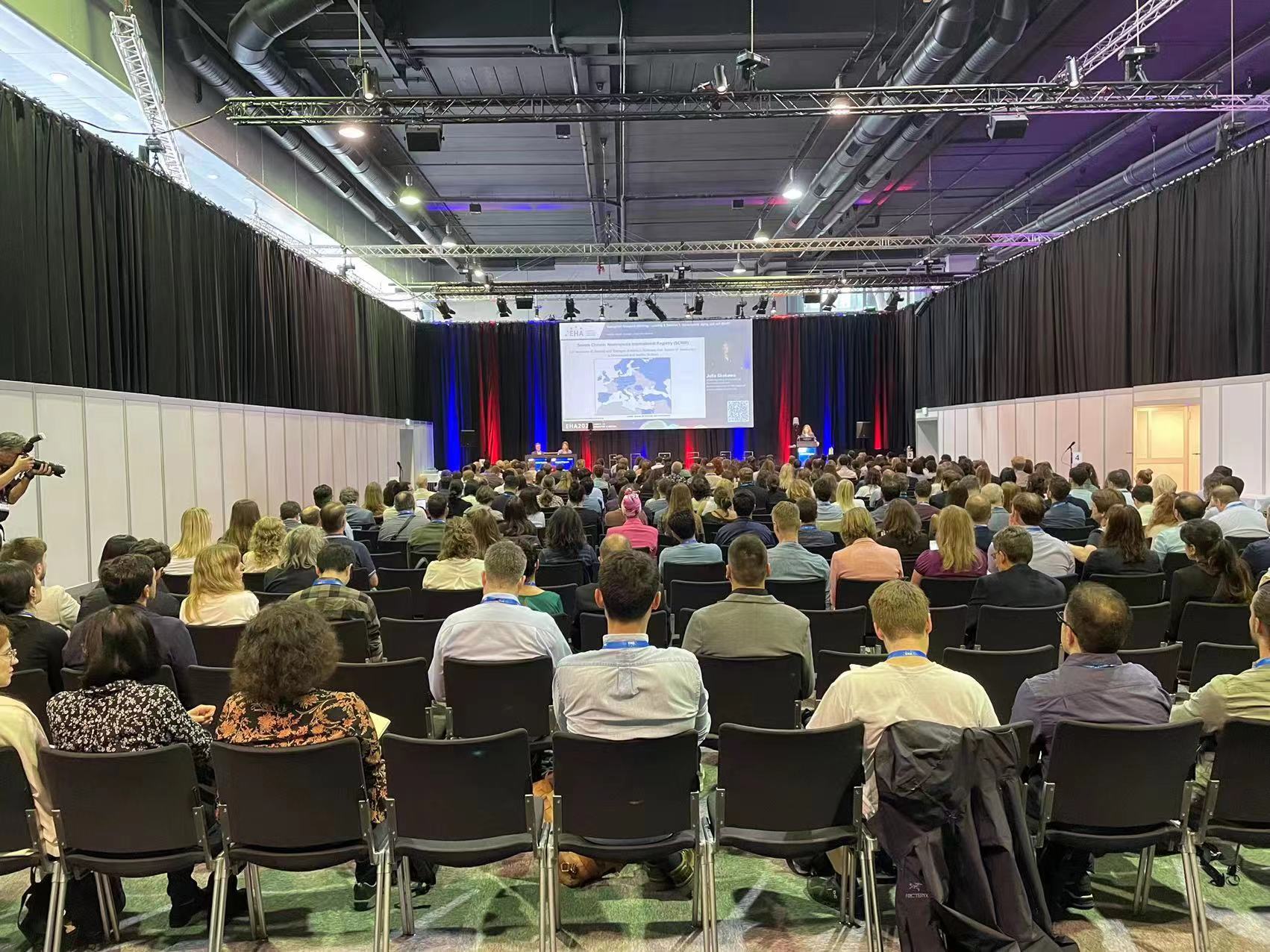 We are excited to share that we will be attending the Analytica Lab Africa 2023, which is scheduled to take place from July 5 to July 7, 2023 in Johannesburg, South Africa. We extend our warm invitation to you to attend this exhibition, and please feel free to contact us for further information. We cordially invited you to visit us at Stand C 111, to see our latest products, have face-to-face communication and market guidance with our team. Visitors will receive small gifts. 
Our advantage:
One-stop pathological solution with low price and high efficiency
Good quality backed by strict quality control and inspection process
7*24 hours online, offering fast response and efficient service 
Professional team helps you easily complete the international procurement process
Win the choice and trust of worldwide hospitals and laboratories etc.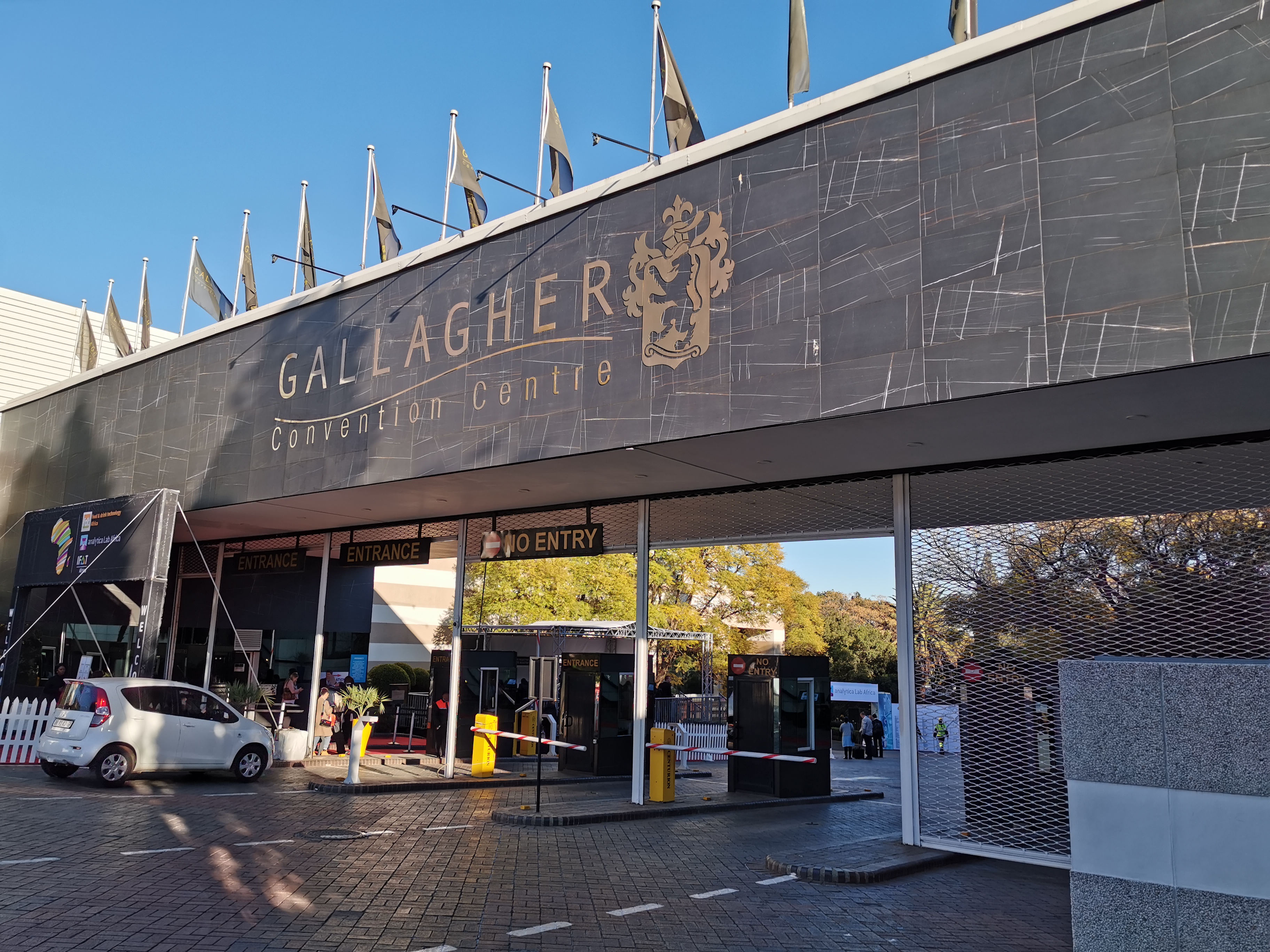 Analytica Lab Africa is a gathering of market leaders and participants in the laboratory, analytical, and biotechnology industries. As a member of the Analytica International Exhibition Series, this exhibition will cover a range of topics including innovation, international products, and solutions specifically needed by the South African market. The exhibition will focus on the new developments in laboratory technology, analysis, biotechnology, and diagnostics, providing a comprehensive overview of laboratory research and industry, including analysis, quality control, laboratory technology, life sciences, biotechnology, and diagnostics. With its ability to attract a large number of visitors from South Africa and sub-Saharan Africa, it is a must-attend event for important scientific research experts, business manufacturers, and product users in these fields.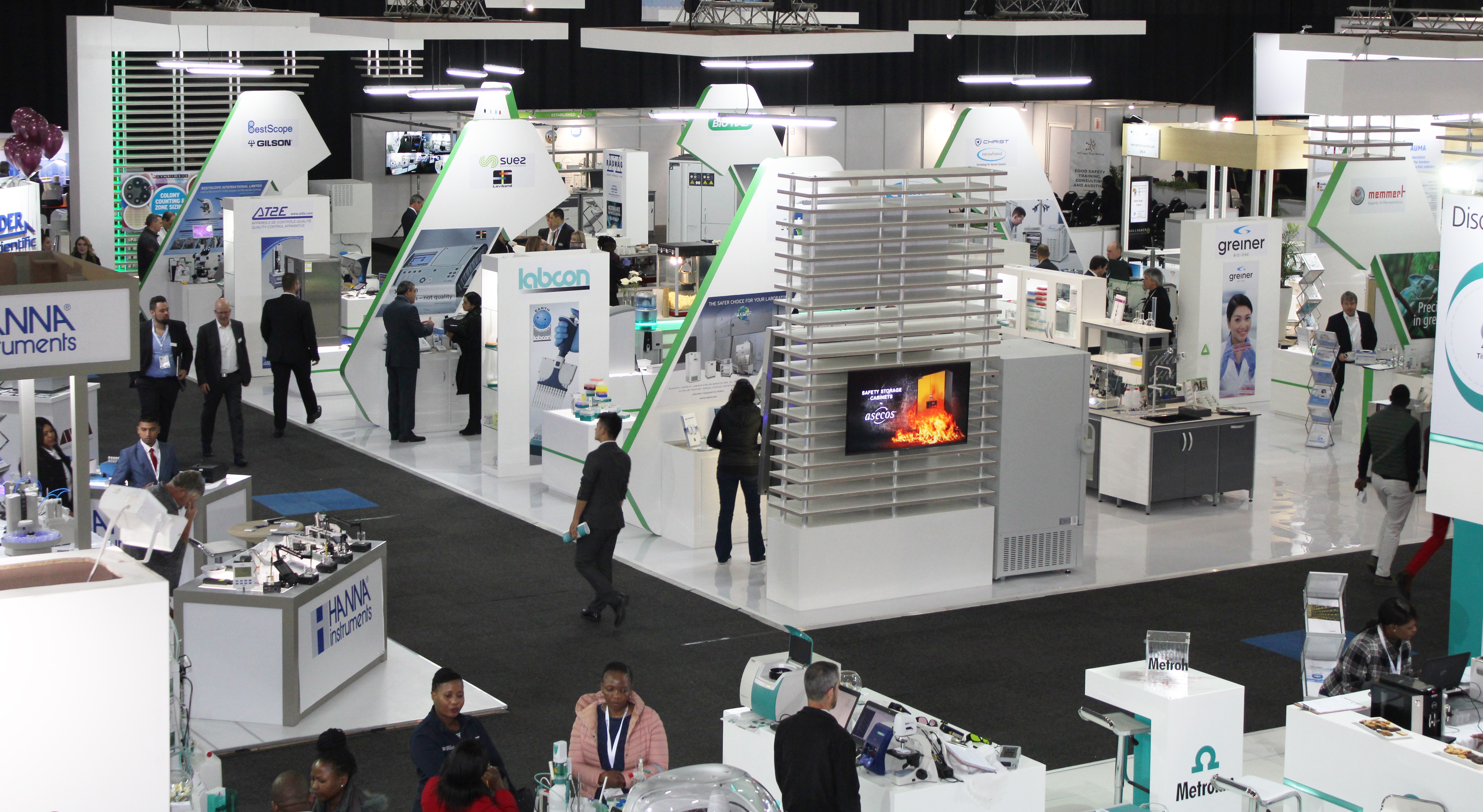 We are proud to invite you to participate in the exhibition, the exhibition range includes:
1. Testing and quality control: material testing, characteristics and properties of materials, pharmacology and industrial quality control, biotechnology
2. Life sciences and diagnostics: bioanalysis, biochemistry, bioinformatics, biotechnology equipment, medicine and diagnostics, applications of biotechnology, technical services, bioprocess engineering, diagnostic equipment and reagents, biotechnology and laboratory technology or biological and life sciences
3. Laboratory equipment and technical analysis: laboratory equipment and machinery, laboratory automation, laboratory data systems and documentation, laboratory instruments, laboratory technology, laboratory facilities, chemicals and reagents, supplies and consumables, laboratory services and others
4. Analysis: chemicals, reagents and consumables, instrumental analysis equipment, chromatographs, spectroscopes, microscopes and optical image processing, analytical reagents and accessories, tests and measurements, material testing, pharmaceutical and industrial quality control.
At last year's exhibition, we established friendly business cooperation with a number of companies. We also hope that in this year's exhibition, we can reach business cooperation with your company.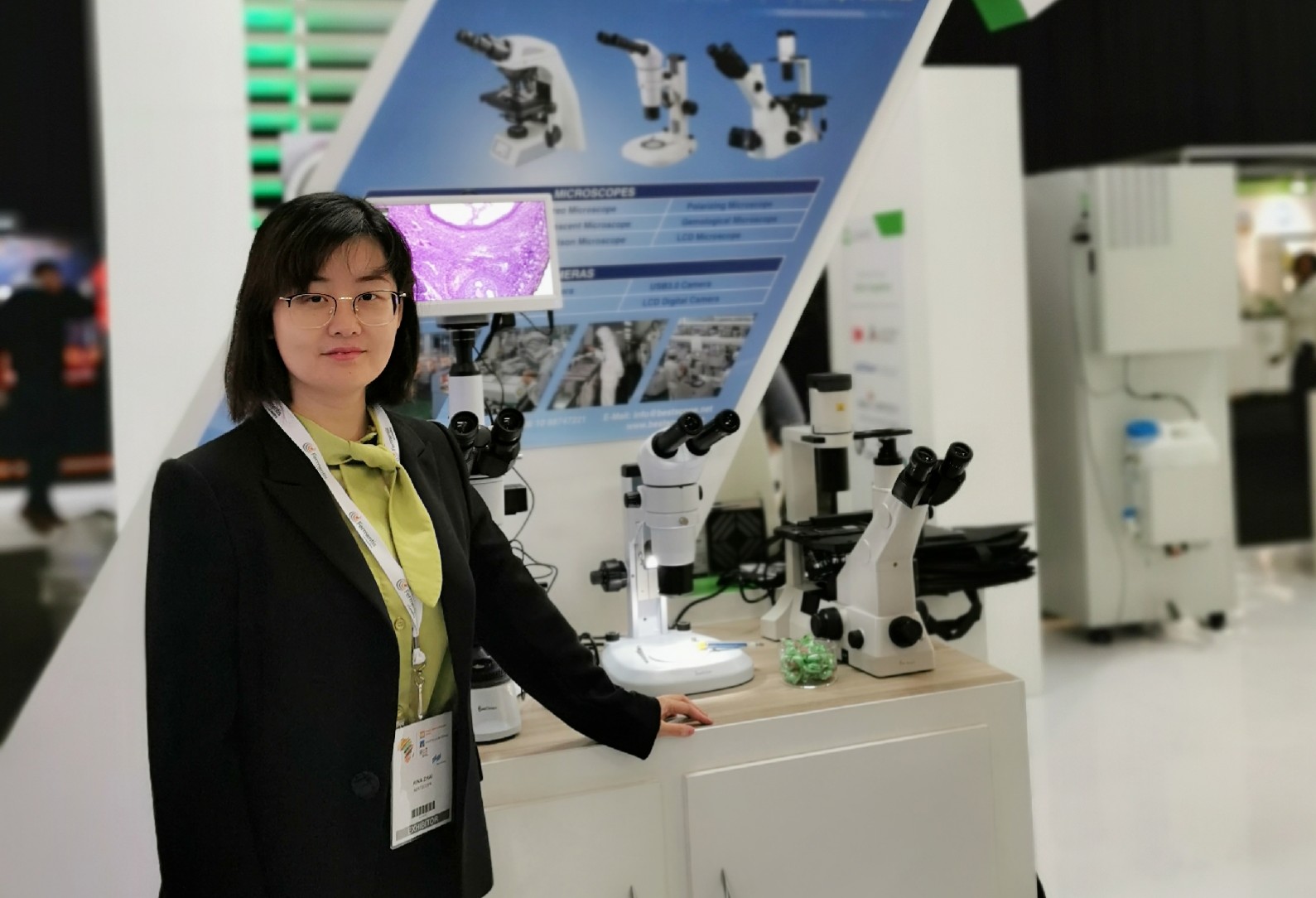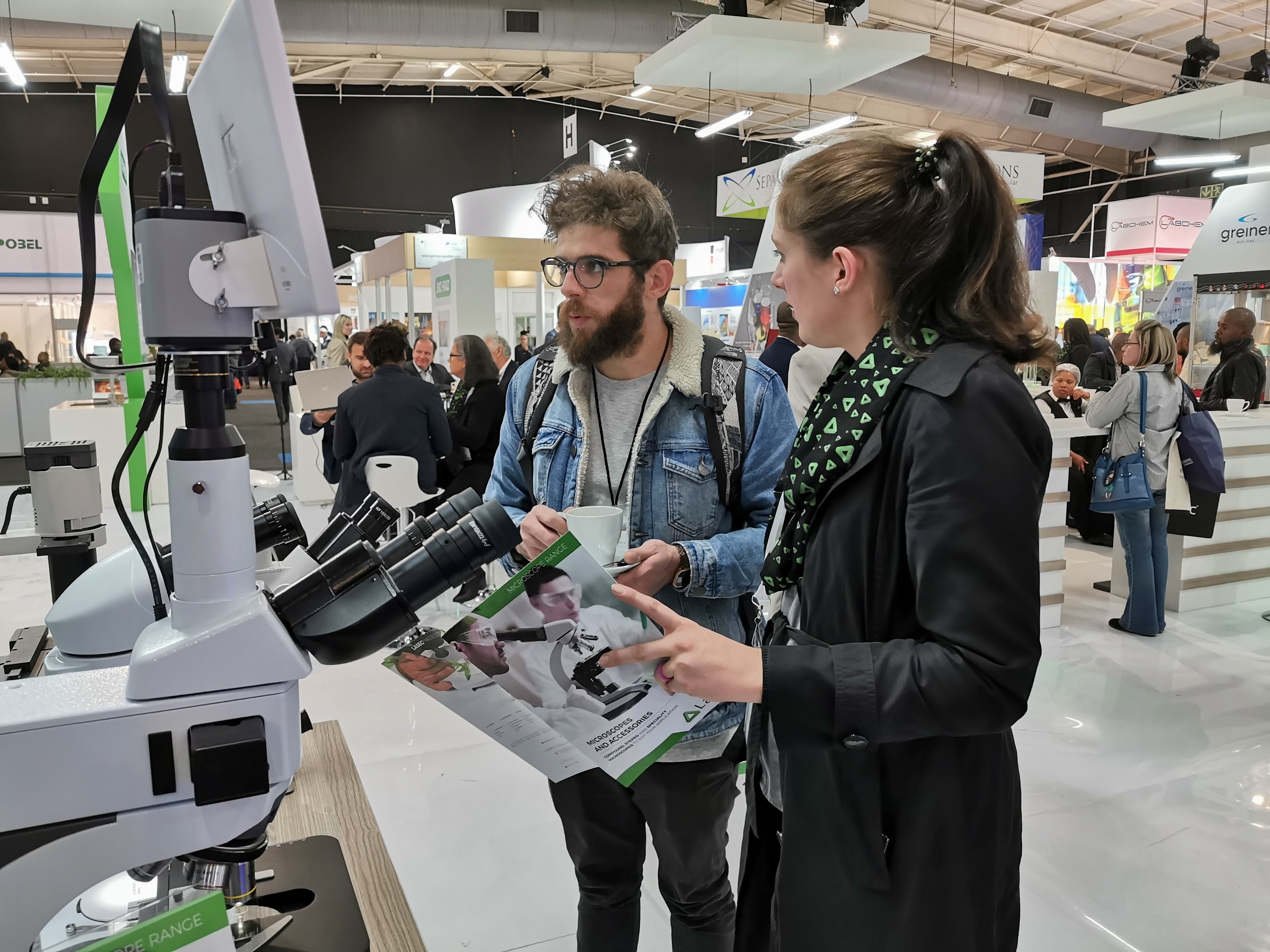 We strongly believe that your participation will be enriching, We look forward to hearing from you soon and hope to see you at this ALA international trade meeting.