Connect with us at the EHA2023 Hybrid Congress on June 8-11 at Frankfurt, Germany
2023-05-31

     We are delighted to inform you that our company, Relab Technology Co. Ltd., will be participating in the upcoming EHA2023 Hybrid Congress. The event is set to take place on June 8-11 at Frankfurt, Germany, and is a wonderful opportunity for us to showcase our latest products and services.

     We would like to extend a cordial invitation to you to come and meet our team, learn about our cutting-edge technologies, and explore potential business collaborations in the field of experimental hematology.

     The EHA2023 Hybrid Congress offers you an interactive, comprehensive program dedicated to clinical research and practice, basic and translational research, as well as important opportunities for collaboration with stakeholders in the field of hematology. The educational and scientific program will highlight state-of-the-art clinical practice, the latest findings in hematology research, and recent approaches on the diagnosis and treatment of hematologic diseases.
     At last year's EHA2022, the number of registrants reached 17,000 with over 122 countries participating. We believe that the number of exhibitors this year will be more than last year. Here are the overview photos of last year's exhibitors: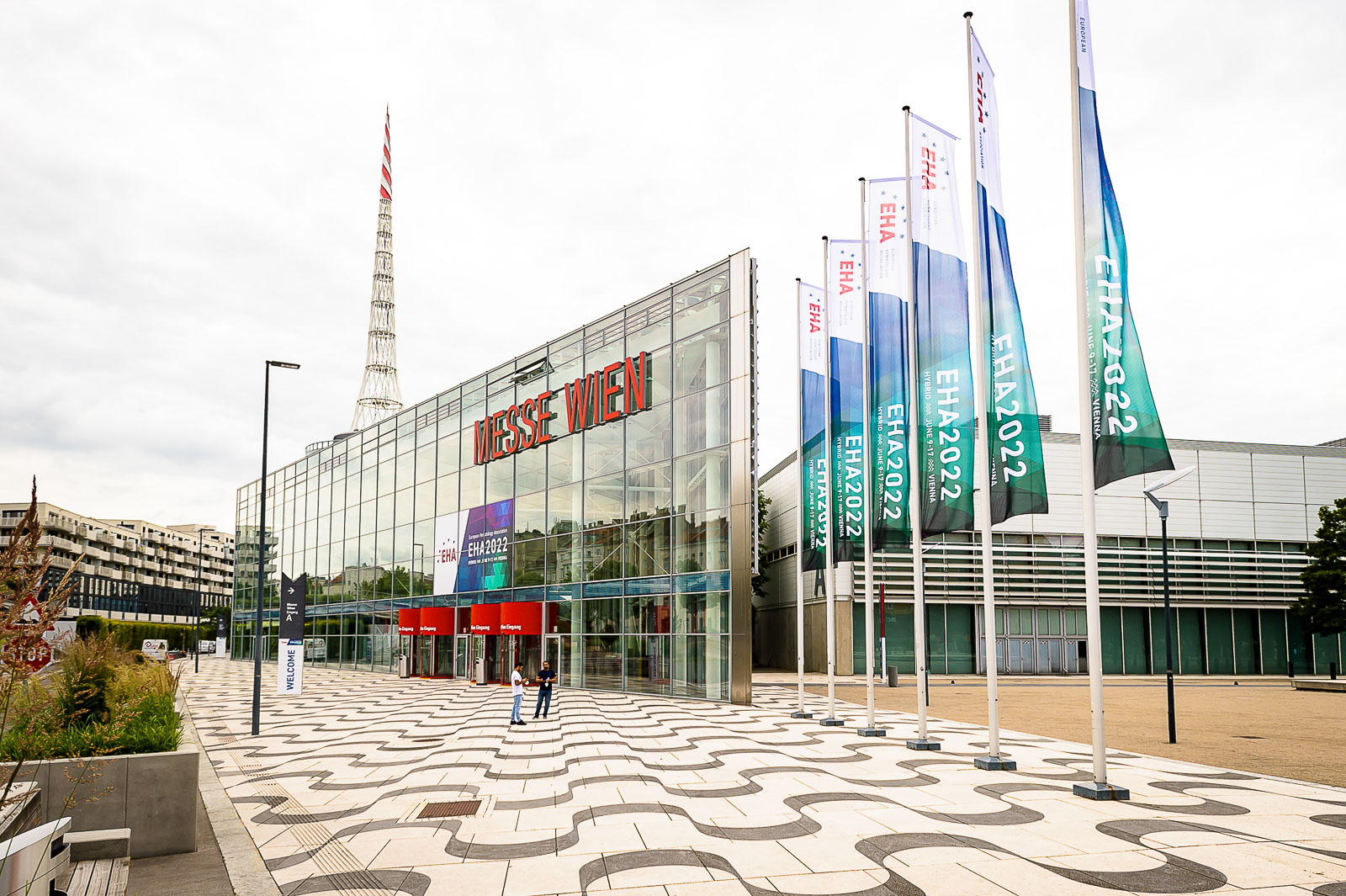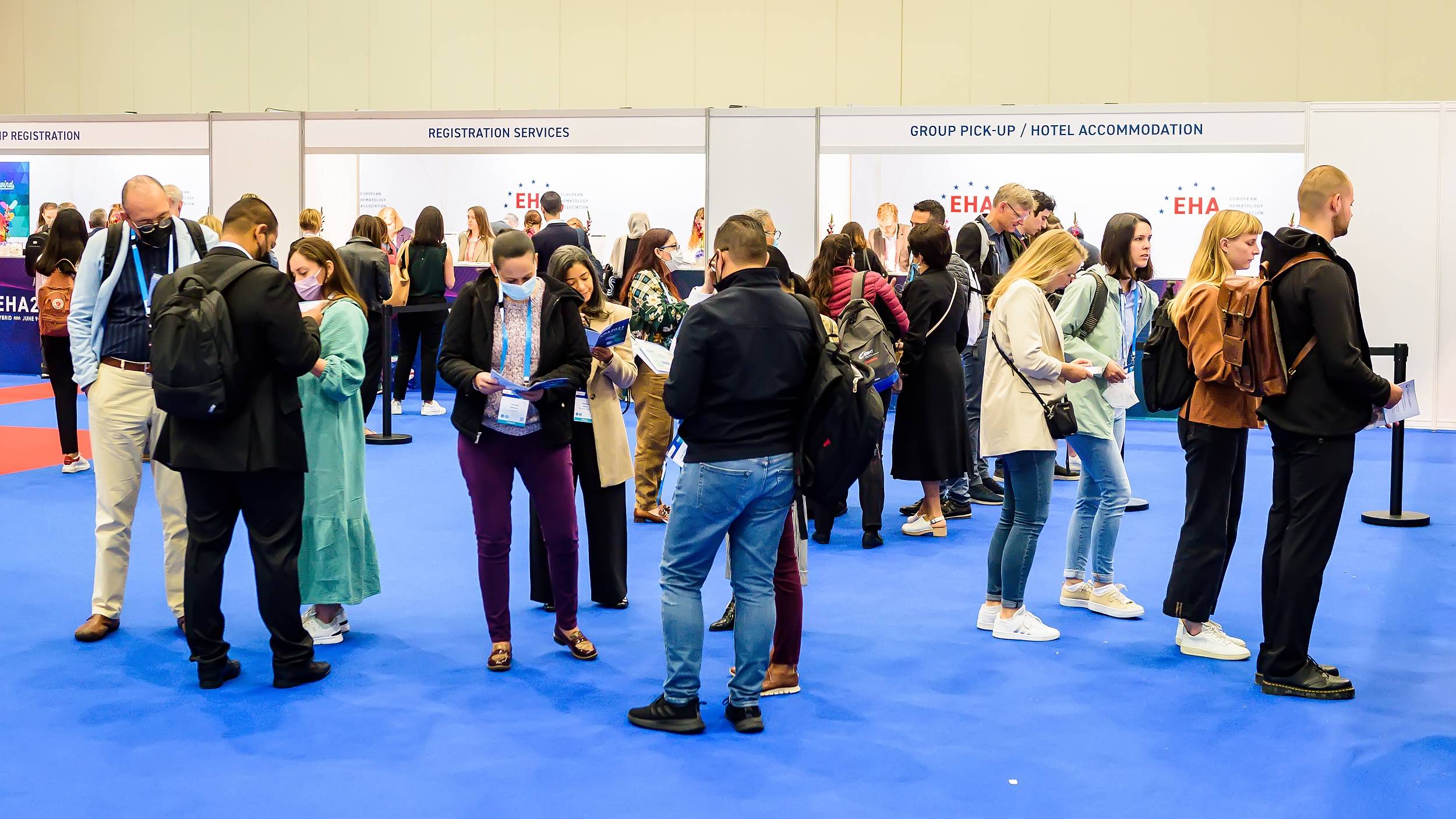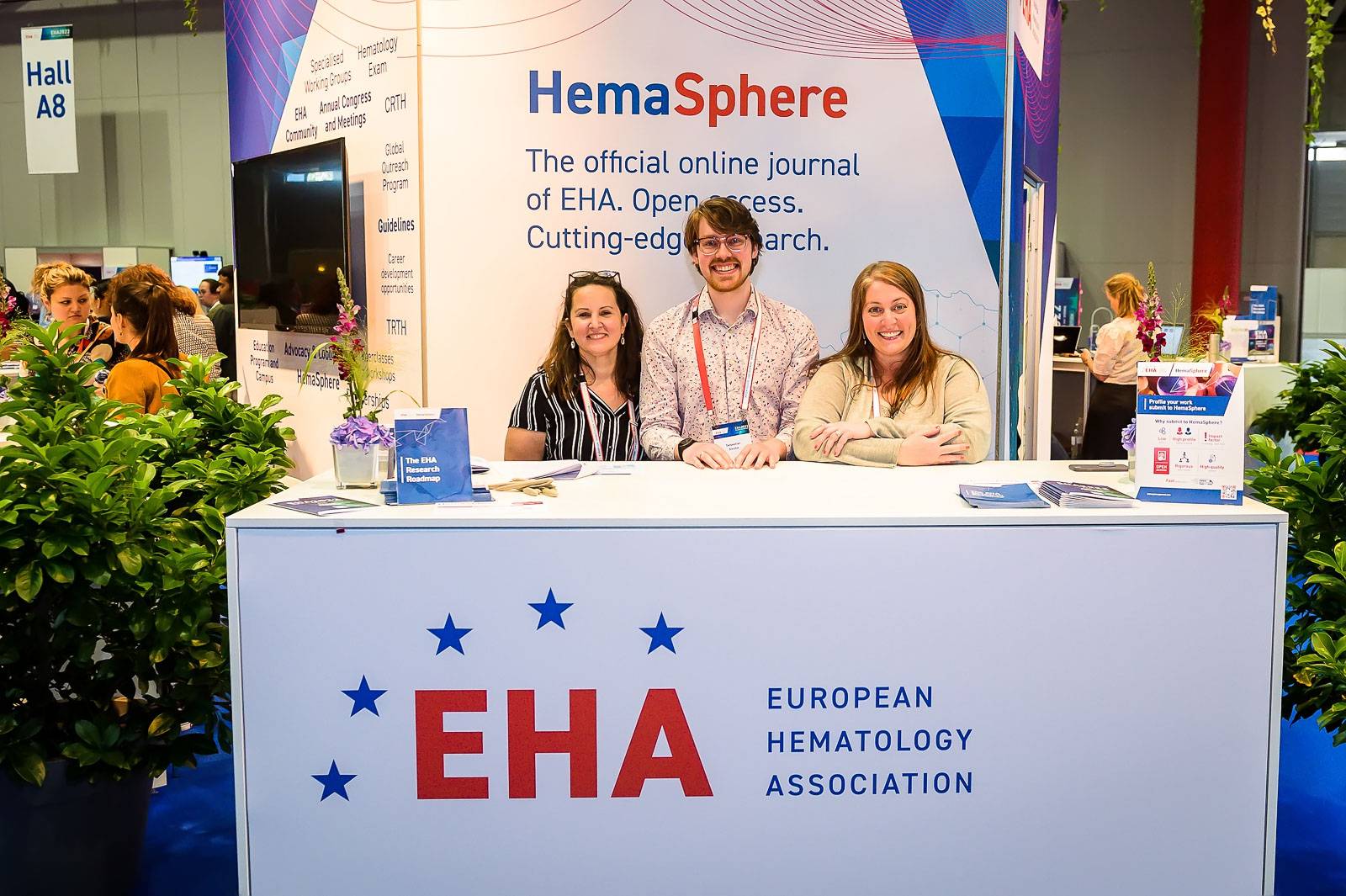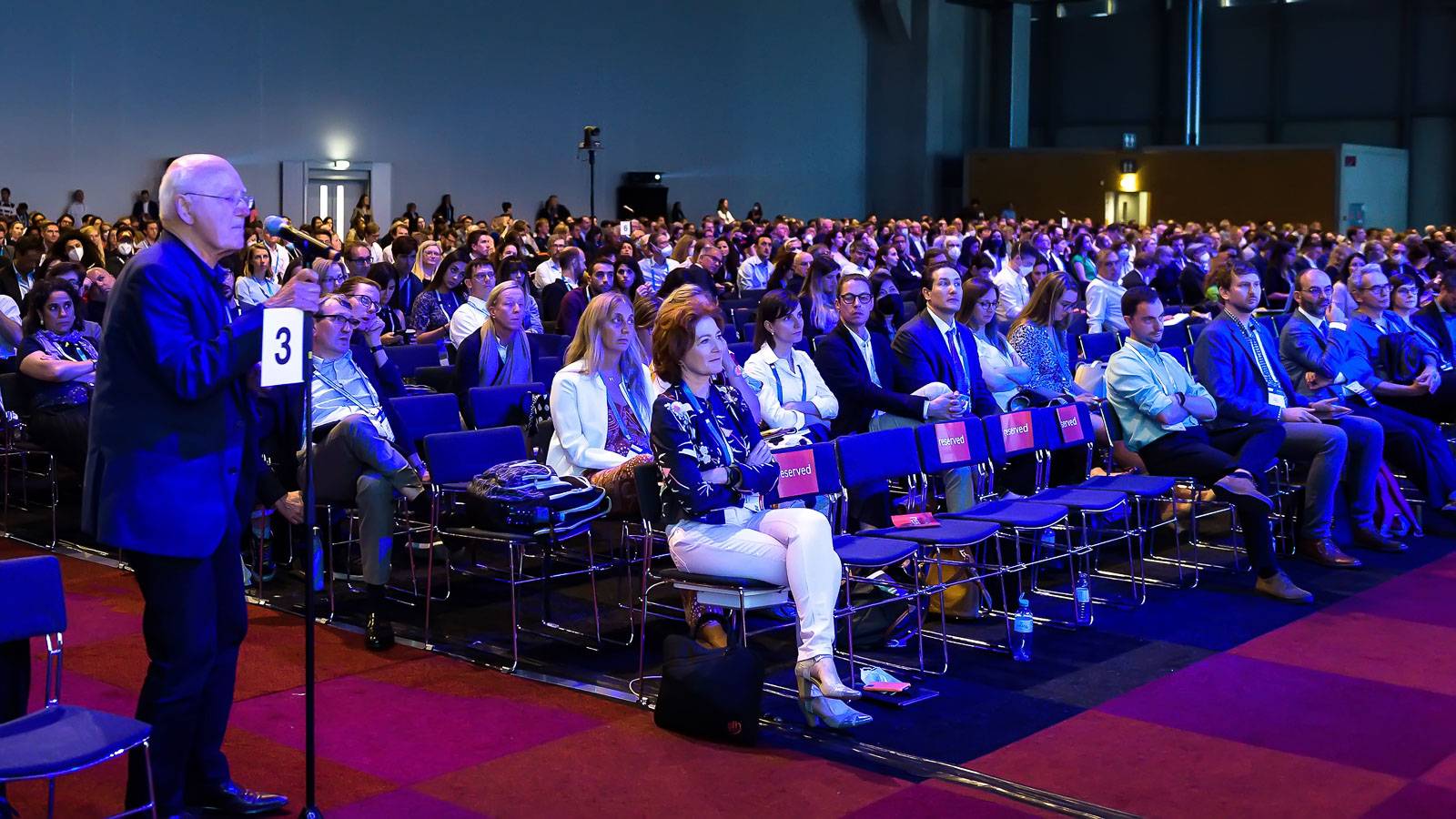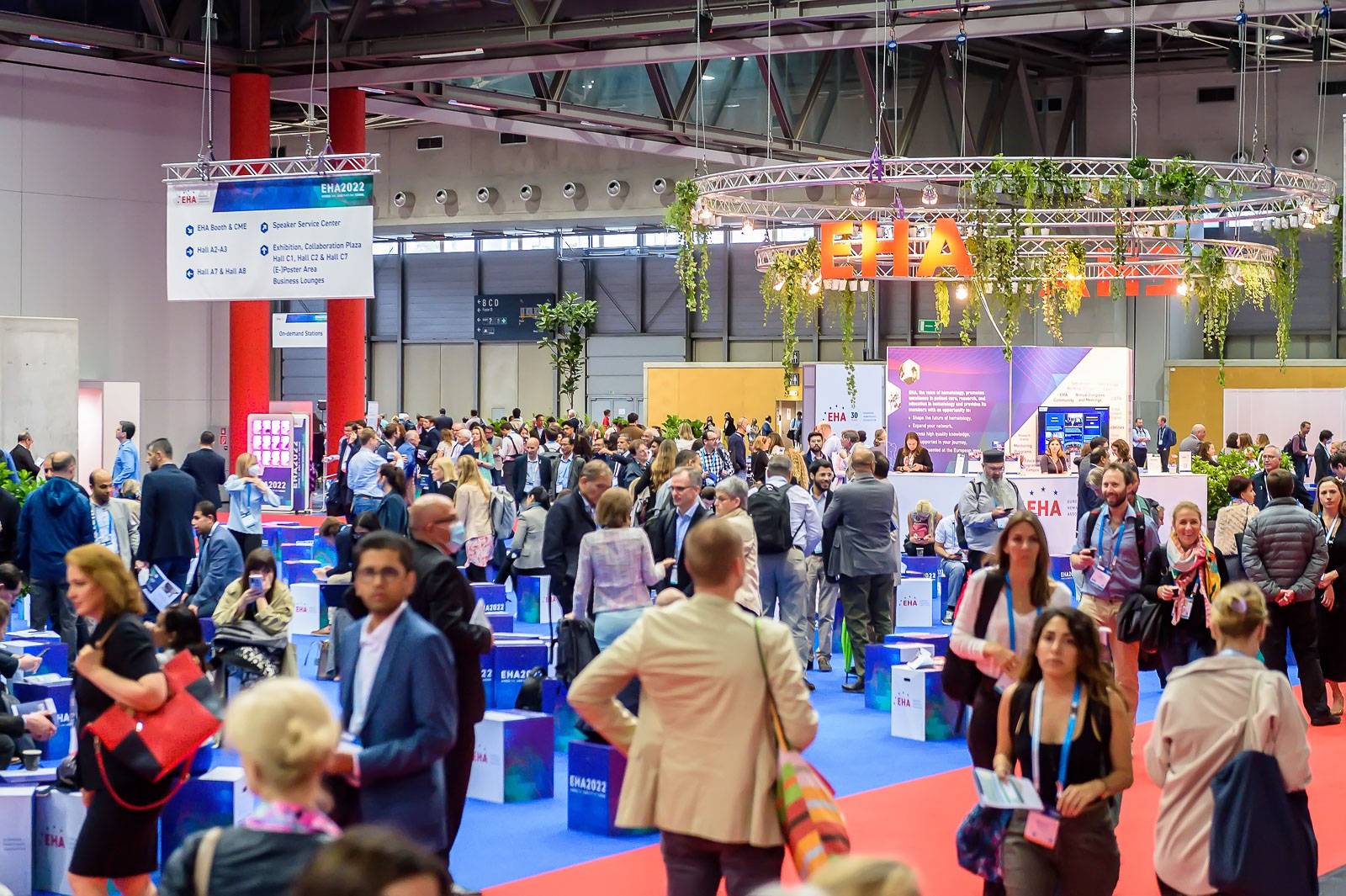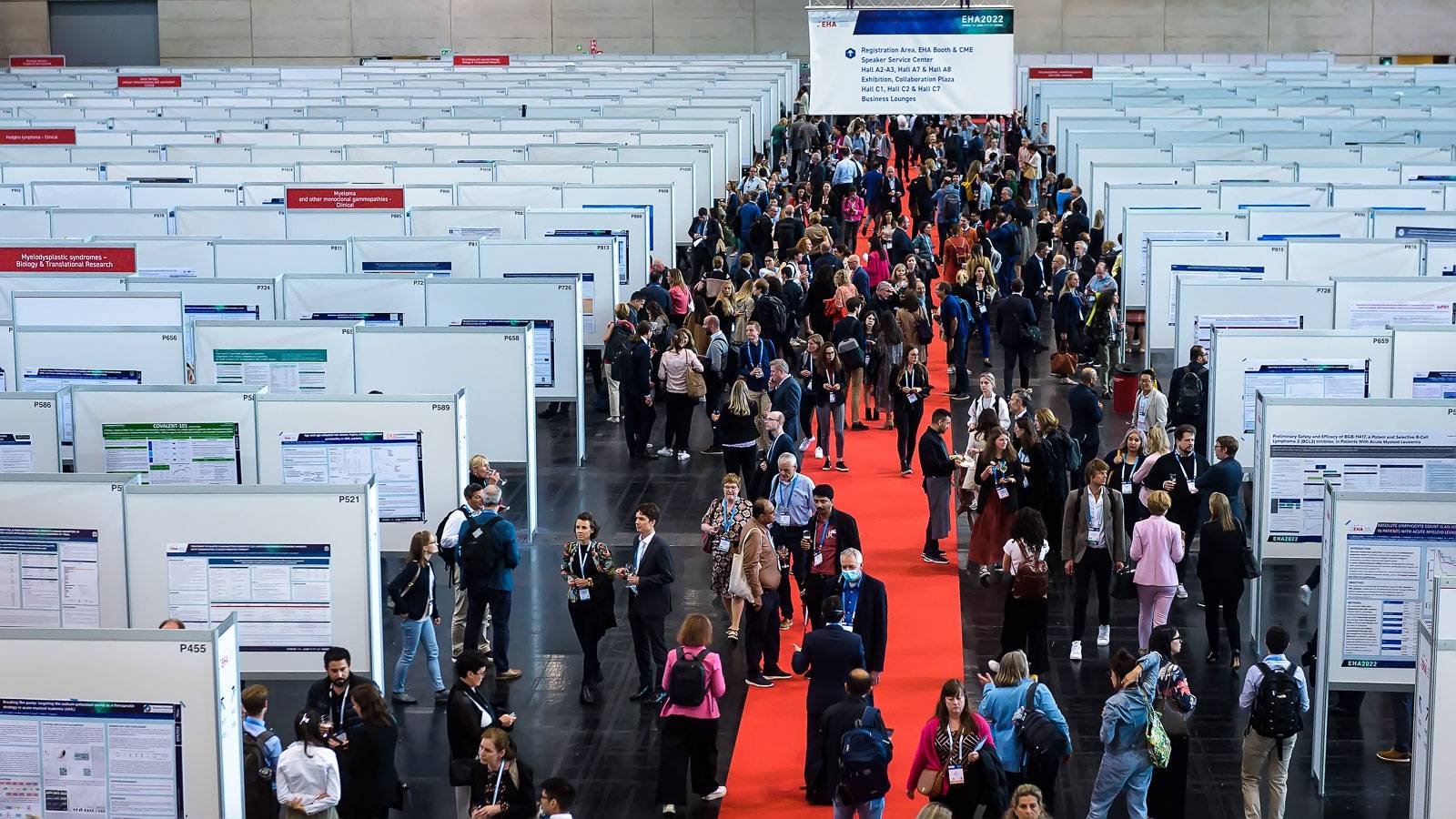 We will also update our company's exhibit profile and photos after this year's exhibit, so you are welcome to stay tuned.

     Relab provides microscopy equipment, include different type of Biological and Medical microscopes, Stereo Microscopes, Fluorescent microscopes, Multi-head Microscopes and LCD digital microscopes. We also provide Cameras, displayer, microscope slides and cover glass. Furthermore, we provide professional pathological products to explore the essence of pathology. Focusing on the field of histopathology, we provide whole-process products and solutions from sample trimming, tissue processor, tissue embedding, slides preparation, staining to microscope diagnosis.
      To meet rapid and accurate blood smear microscopic examination of hematologists, we recommend our following products.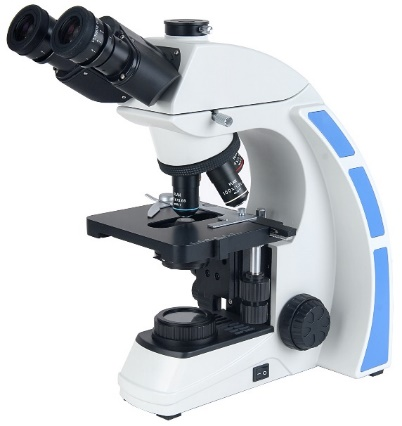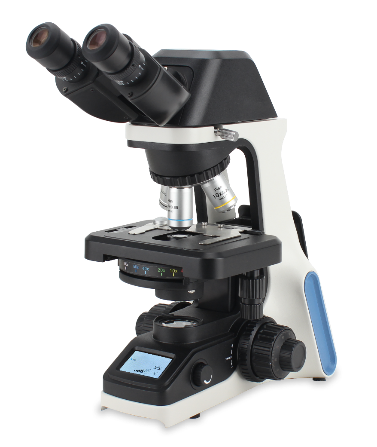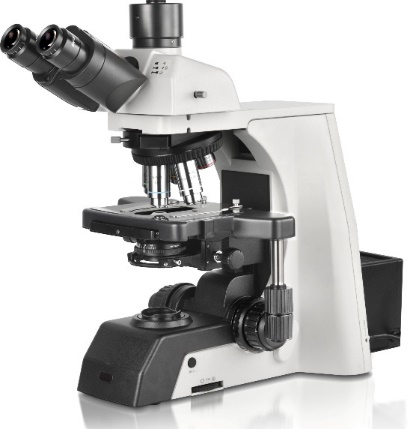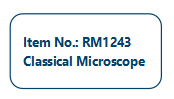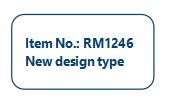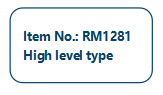 We strongly believe that your participation will be enriching, We look forward to hearing from you soon and hope to see you at this EHA2023 Congress.