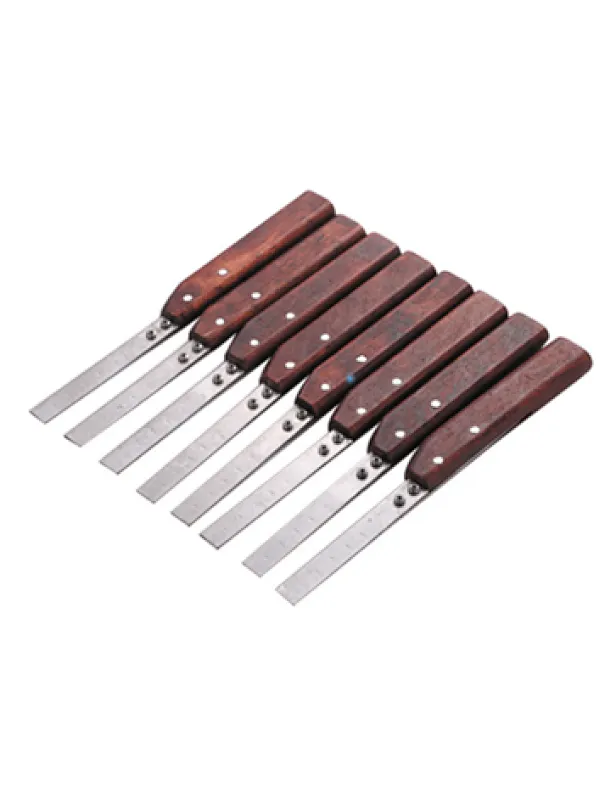 Trimming Knife Handle
Get the perfect grip with our comfort grip trimming knife handle for precise and effortless cuts.
Trimming Knife Handle
Features:
* Scale 5cm, each division is 1mm. The humanized engraving ruler does not fall off, which is convenient for measuring the size of the specimen.
* Specially designed for use with disposable microtome blades 80mm.
* The trimming Knife handle allows quick and easy blade change, therefore providing users increased safety and comfort in their daily laboratory work.
* The safety trimming knife handle is very easy to hold, due to its ergonomically designed, and has long service life.