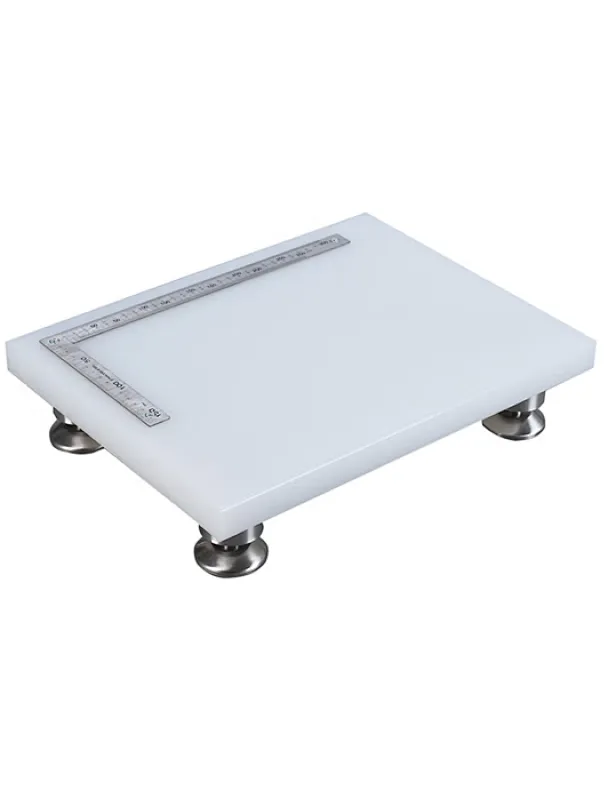 Movable Trimming Table
This trimming table is designed to simplify trimming tasks for all kinds of fabrics and garments. It's easily movable, adjustable and ideal for small workshops.
Movable Trimming Table
The newly designed trimming table is simple, portable and flexible to operate. The operating position can be changed according to the needs, which is widely used in hospital pathology department, pathology laboratory, etc.
Length 40cm, width 30cm, height 10cm, plate thickness 2.2cm. The plate is made of polyethylene propylene, which is stable, reliable, durable, convenient clean, beautiful, and is loved by users.