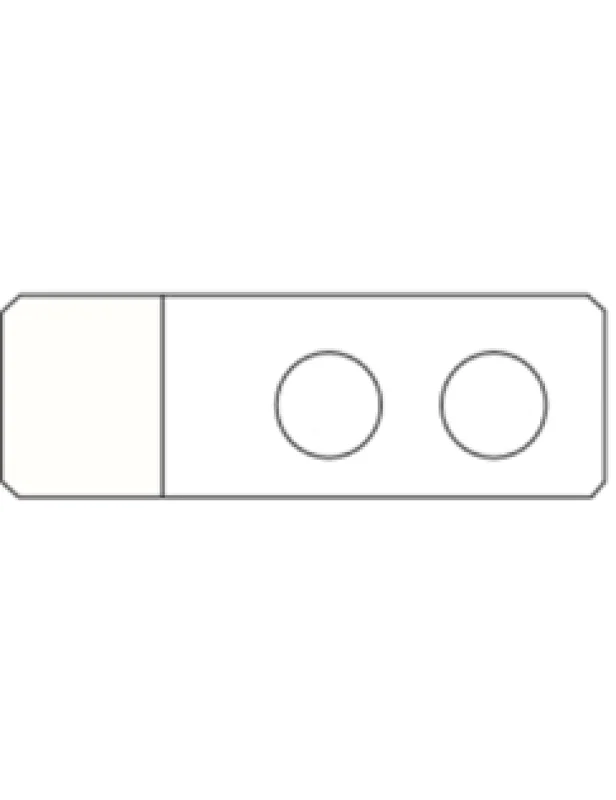 L type Diagnostic Microscope Slides High Quality Diagnostic Slide
L type Diagnostic Microscope Slides High Quality Diagnostic Slide
Feature
* Different wells are coated with PTFE according to the needs of customers. Due to the excellent hydrophobic property of PTFE coating, it can ensure that there is no cross contamination between the wells, which can detect multiple samples on a diagnostic slide, save the amount of reagent used, and improve the detection efficiency.
* Ideal for liquid-based slide preparation.
Specification
Item No.

Dimension

Edges

Corner

Packaging

Marking surface

Additional coating

Wells

RM7420L

25x75mm




1-1.2mm Thick

Ground Edges

45°

50pcs/box

white

No coating

Multiple optional
When ordering this model, please indicate the aperture.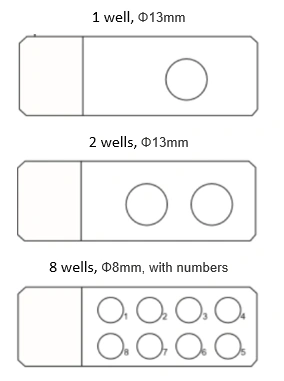 Optional
Additional coating: no coating, polysine coating
Customized design and hydrophobic printing color are available.
Company Pictures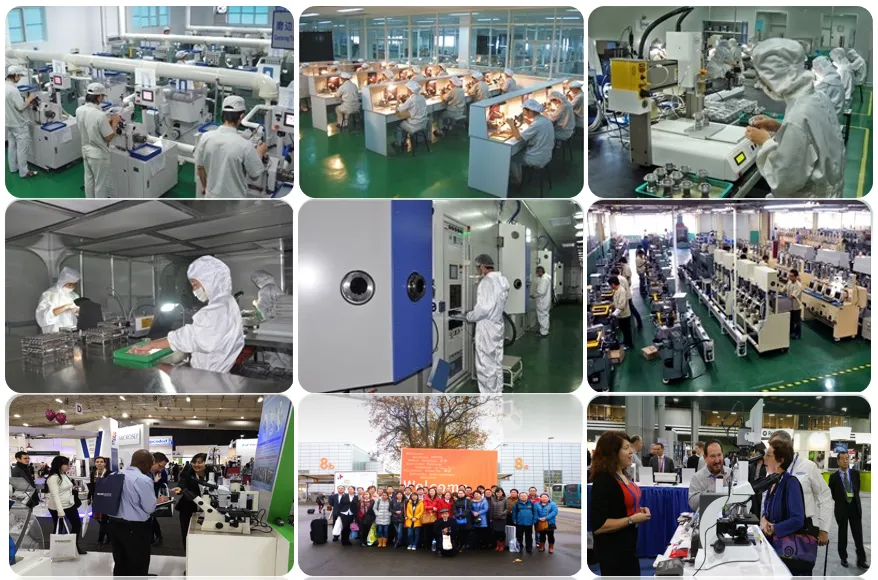 Certificates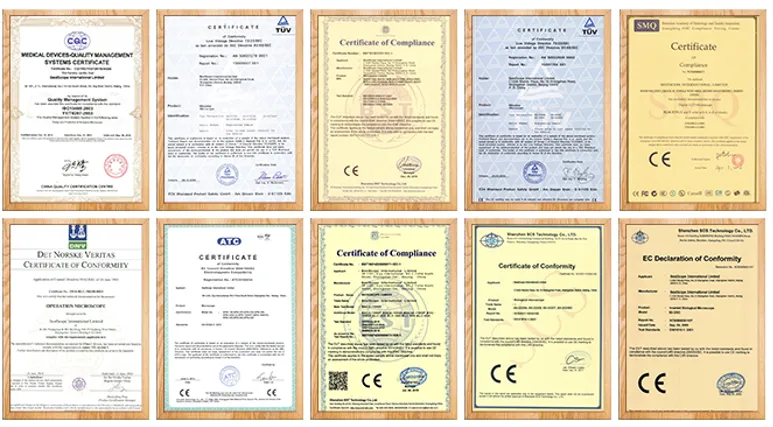 Why Choose Us



Payment & Delivery