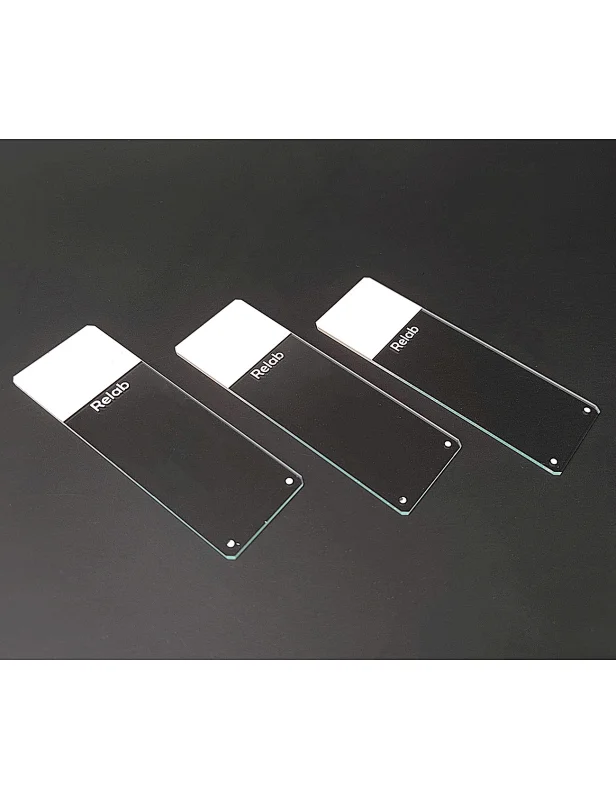 RM7205 Liquid-Based Cytology Microscope Slides for TCT & LCT Slide Preparation
RM7205 Liquid-Based Cytology Microscope Slides for TCT & LCT Slide Preparation
Feature
* Supplied for liquid-based cytology, e.g., TCT & LCT slide preparation.
* The hydrophilic surface makes the cells spread more evenly on the surface of the slide, without a large
number of cells stacking and overlapping. The cells are clearly visible and easy to observe and identify.
* Suitable for marking with inkjet and thermal printers and permanent markers.
* Six standard colors: white, orange, green, pink, blue and yellow, which is convenient for users to
distinguish different types of samples and alleviate the visual fatigue in work
Specification
Item No.

Dimension

Edges

Corner

Packaging

Category

Color

RM7205

25x75mm




1-1.2mm Thick

Ground Edges

45°

50pcs/box

Standard Grade

white, orange, green, pink, blue and yellow

RM7205A

25x75mm




1-1.2mm Thick

Ground Edges

45°

50pcs/box

Super Grade

white, orange, green, pink, blue and yellow
When ordering this model, please indicate the color
Optional
Other options to meet the personalized needs of different customers
Dimension

Thickness

Edges

Corner

Packaging

Category

25x75 mm




25.4x76.2mm (1"x3")




26x76mm

1-1.2mm

Ground Edges




Cut Edges




Beveled Edges

45°




90°

50pcs/box




72pcs/box

Standard Grade




Super Grade
Product Pictures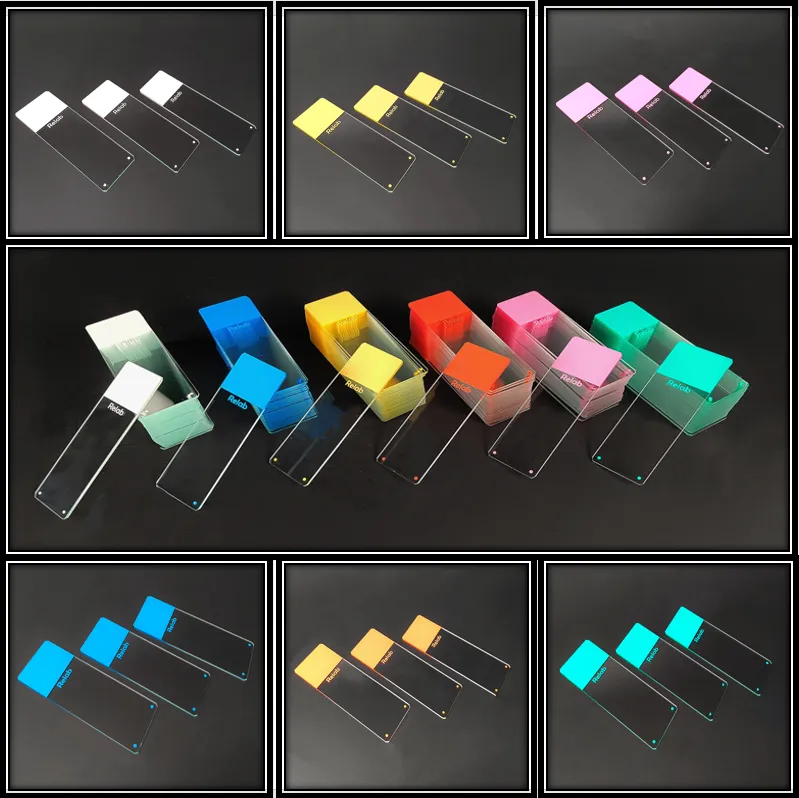 Company Pictures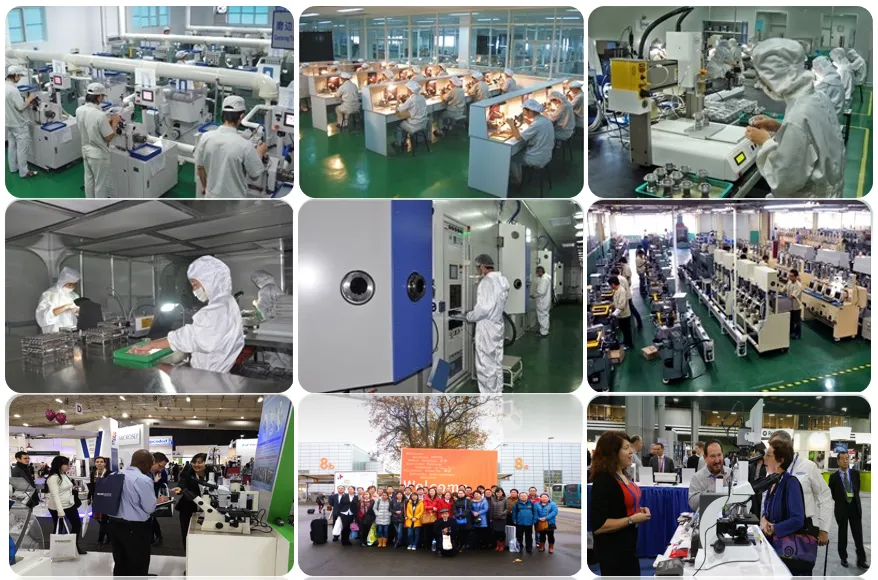 Certificates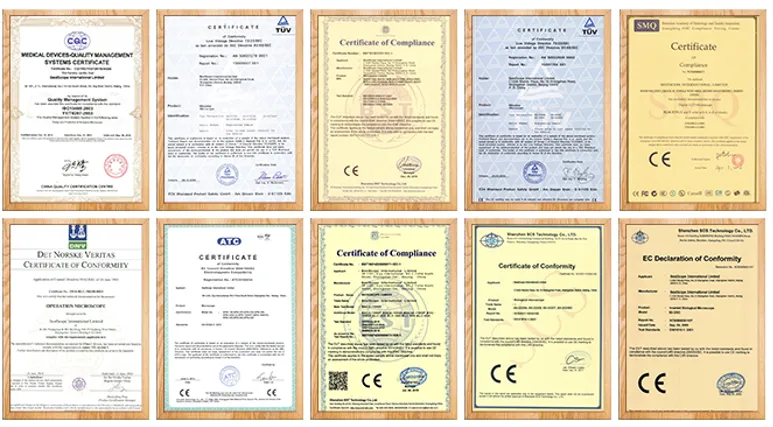 Why Choose Us



Payment & Delivery