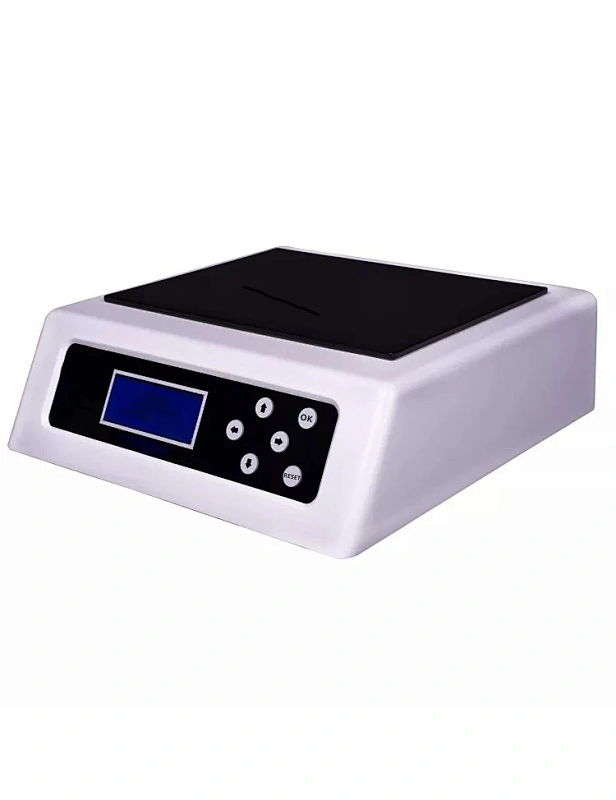 Tissue Barking Processor
Transform your barking operations with our highly-efficient tissue barking processor. Accelerate the tissue processing and reduce wastage with our state-of-the-art technology.
Tissue Barking Processor
Features:
* Assembled advanced heating material achieves quick heating, high efficiency, and long service life.
* Using laser sensor, more accurate control and measurement of temperature.
* The touch screen displays the actual temperature and the presetting temperature respectively. The real-time display of working status to show the working progress more obvious.
* Equipped with memory function, it can set the time of automatic startup and shutdown at work, and automatically retains the set temperature after the operation.
* The special coating material with strong resistance to corrosion and abrasion.
Specifications:
* Item No.RH5210
* Capacity:40pcs Microscope Slides
* Temperature prefabricate : 0~90℃ set arbitrarily
* Rating Power:200W
* Thermostatic control with an accuracy of ±0.5°C
* Net dimension: 40x39x12cm