What are the hot products in 2022
2021-12-01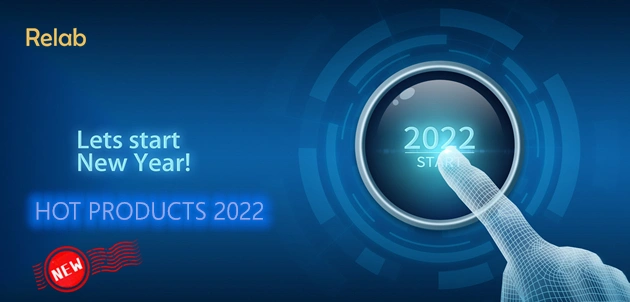 2021
is
 coming to the tail, and there will coming the new year 2022. T
hank you for the support and cooperation from all our partners worldwide. Hope that with the passage of time, we can format the bad things, and the new year will bring us more opportunities and development. We have prepared the hot products for Relab partners in the new year, including SARS-CoV-2 Antigen Test Kit, microscopes, centrifuges, etc., as some shown in the following list:
SARS-CoV-2 Antigen Test Kit
Virus Collection and Preservation System
BS-2041T Trinocular Biological Microscope
BLM2-241 LCD Digital Biological Microscope
BLM-205 LCD Digital Biological Microscope
BS-3035T4 Trinocular Stereo Microscope
RCMC10KD+ Mini Centrifuge with Display
RCHC318R High Speed Refrigerated Centrifuge
…
Our products are widely used in laboratories, schools, universities, research institutes, hospitals, etc. Meets the needs of research in biological, medical, life science and other fields.
P
lease contact us for the new catalogues for 2022 and distributor price list 2022.
Wish your business be more and more prosperous!